Holiday inspiration for healthy and easy starters, salads and sweets
The holiday season is a time for relaxing and recuperating, spending quality time with friends and families and lots of backyard barbecues and dinner parties. But with all that fun comes a bit of pressure trying to come up with new and different ideas for dishes while not breaking the bank (at an already expensive time of year), and still managing to find the time to cook!
Finding and sharing inspiration for creative, tasty and healthy dishes is what we're passionate about at Love My Salad, so we've searched our archives and come up with a few ideas for entertaining that are easy, cost effective and guaranteed to please a crowd.
Starters
Snacks and starters don't have to be complicated to be delicious, and dishes you can prepare ahead of time help to make life easier.
Thread some cherry tomatoes, basil and mozzarella on a stick and you've got some colourful, simple and tasty vegetarian skewers. Or perhaps you're looking for something a little surprising, what about our watermelon and tomato tapas? Sweet, salty, and refreshing – it's a taste revelation.

If seafood and the holidays are synonymous to you, try this cucumber sushi recipe. Buy cooked prawns so all you've got to do is slice the cucumber, mix a filling and serve.
If you've got time to fire up the oven, this roasted capsicum bruschetta is worth the effort, and it's a delightful change to tomato bruchetta.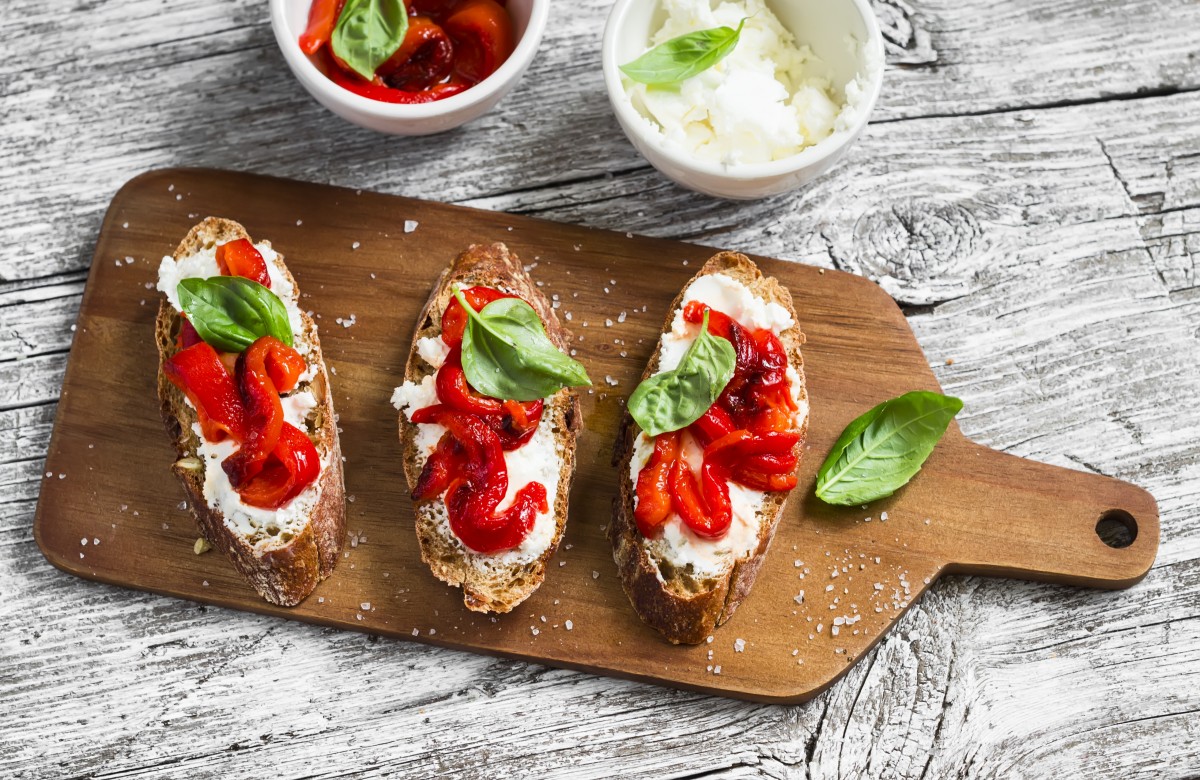 These are just a few ideas for starters and we also have more recipes, including vegetable based dips, in our Dips and Appetizers theme. See the collection.
Salads
Ahhh the possibilities. There is a salad for every occasion and while you can always serve up the classics like a tomato, lettuce and cucumber salad, or a Caesar and Greek salad, we love exploring new flavour combinations.
For example, the piel de sapo melon is stunningly sweet Spanish melon that pairs beautifully with a salty meat or cheese, such as feta. With a melon, lettuce, feta, pine nuts and mint leaves, you can create this refreshing salad that has amazing textures. Curious to know more about a piel de sapo? Read about them here.
Pumpkin salads are very popular during the holiday season. Pumpkin is sweet, versatile and very filling, which is perfect for entertaining. We've created a blog of our three favourite go-to pumpkin salads which you should definitely check out. Topping our list is this delicious honey pumpkin and sesame salad.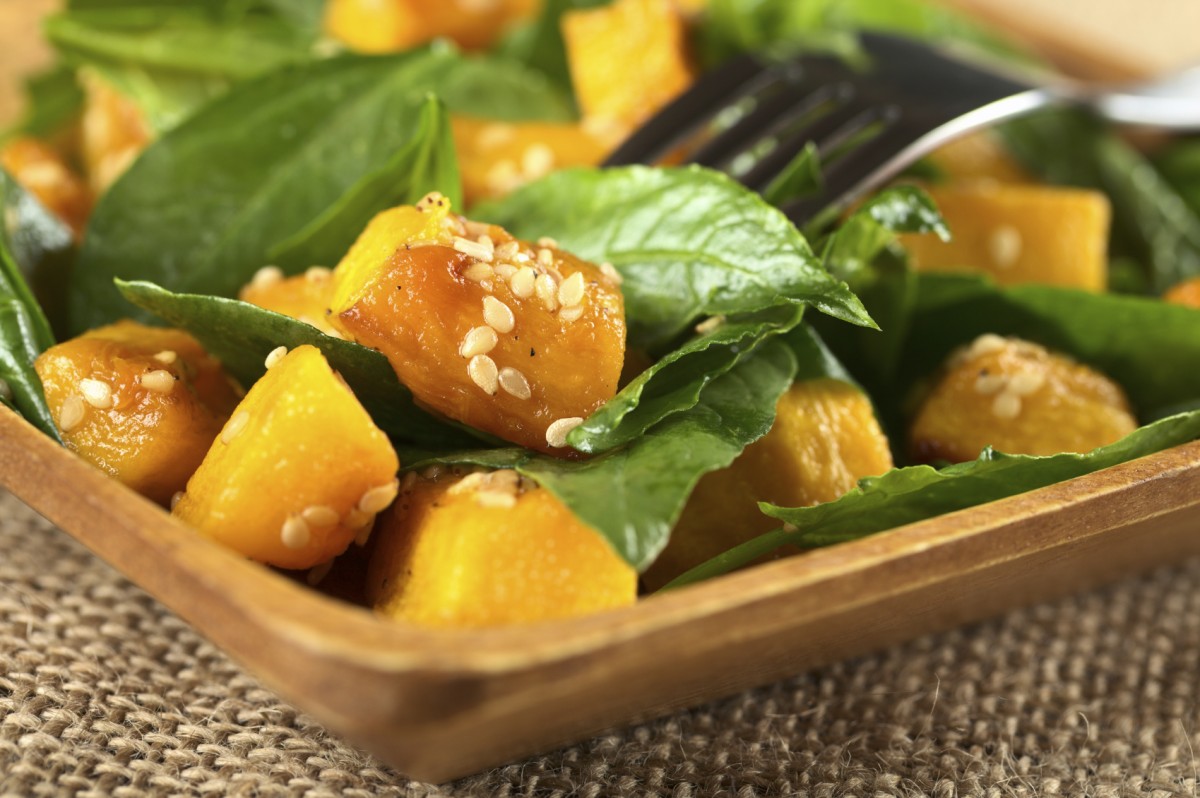 One of the greatest things about salads is the colour they bring to a plate. This apple and cabbage salad is simply stunning and can be whipped up in a flash.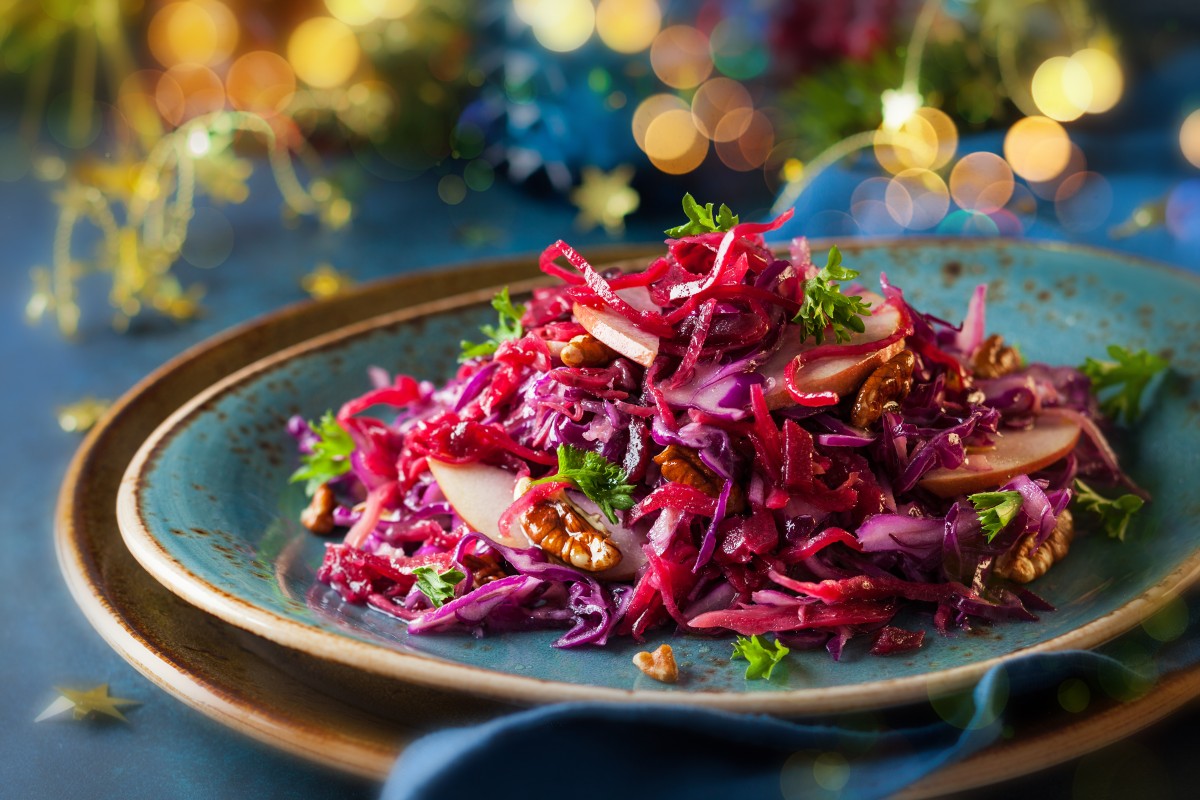 Lamb is an Aussie favourite and this creation takes the best of a Sunday roast and puts it into a lighter salad. Warm sweet potato and lamb salad is one of our most popular recipes and it's easy to see why.
Something sweet
We're going to leave the indulgent chocolate baking to others and show you how easy it is to create something sweet and healthy using one of Australia's most popular cooking appliances: the barbecue.
Did you know that you can put a watermelon or pineapple on the barbecue and that it's delicious? What could be simplier!?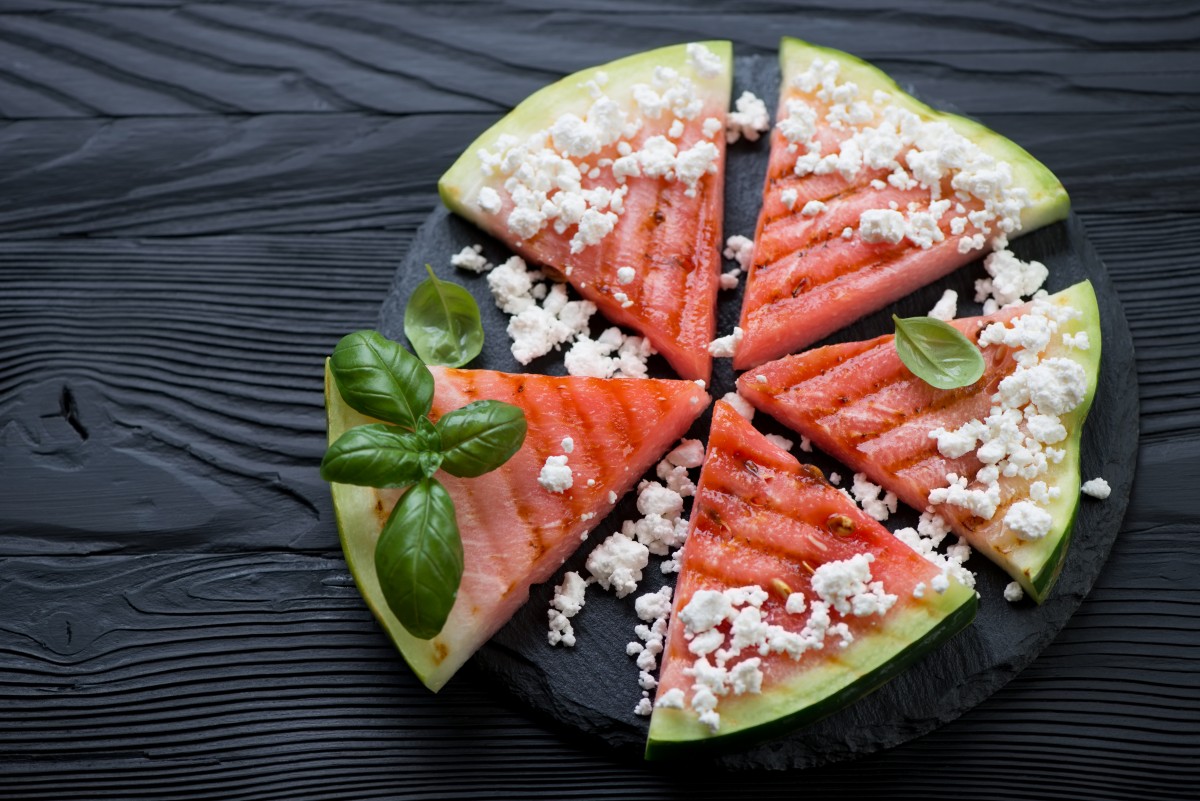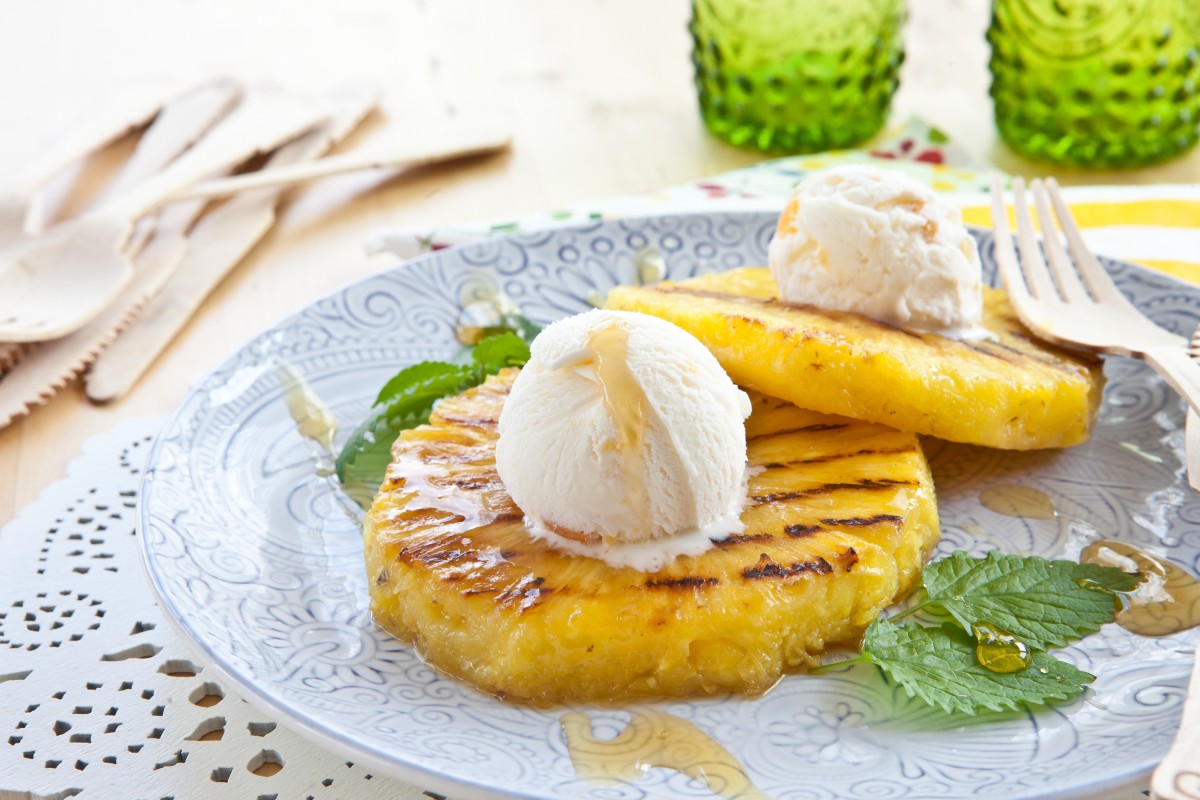 If you're feeling the heat this summer, you can also cool down with some vegetable based smoothies, from our Smoothies recipe collection. Some of the delicious recipes include green smoothie with spinach and raspberries, cucumber-kiwi smoothie and an apple, celery and cucumber recipe. See them all here.
The holidays are best when you get to spend more time with loved ones and less time in the kitchen. If you have your own easy recipes that you'd like to share, please get in touch with us at [email protected]