Everyone loves salads!
Love my salad is about fun, joy and vitality - helping to change the image of vegetables.
Did you grow up with your mother slamming her fist on the table and shouting "You're not leaving the table till you eat your vegetables"?
Well you are not alone. Many of us have grown up "having to eat them" rather than appreciating the true value of enjoying wonderful fresh vegetables everyday, or the fun of creating and sharing salads with amazing fresh ingredients.
Yet everyone loves salads - the flavours, the colours and the fun sharing them with family and friends. So let's add more colour everyday and enjoy eating more salads.
Love My Salad is initiated and coordinated by some employees of Rijk Zwaan, a family owned vegetable breeding company, together with passionate salad lovers.
International coordination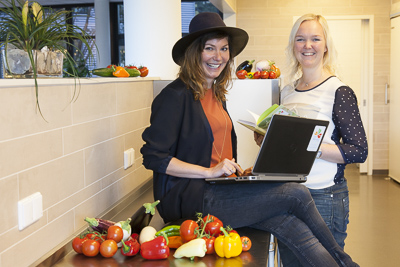 Questions? Suggestions? Comments?
Write to us at info@lovemysalad.com
Local Coordination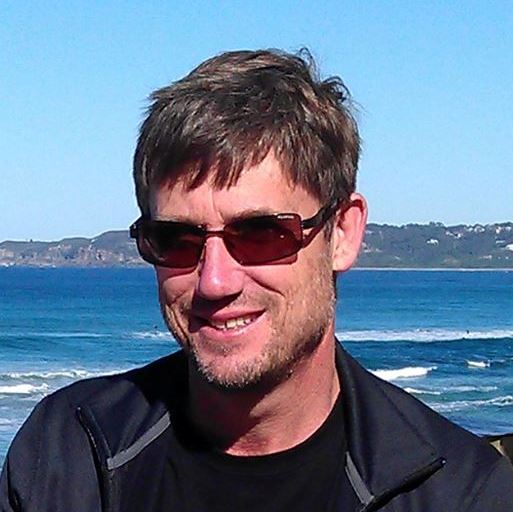 Steven - Australia
Check my profile on Love my Salad
Contact me: info@lovemysalad.com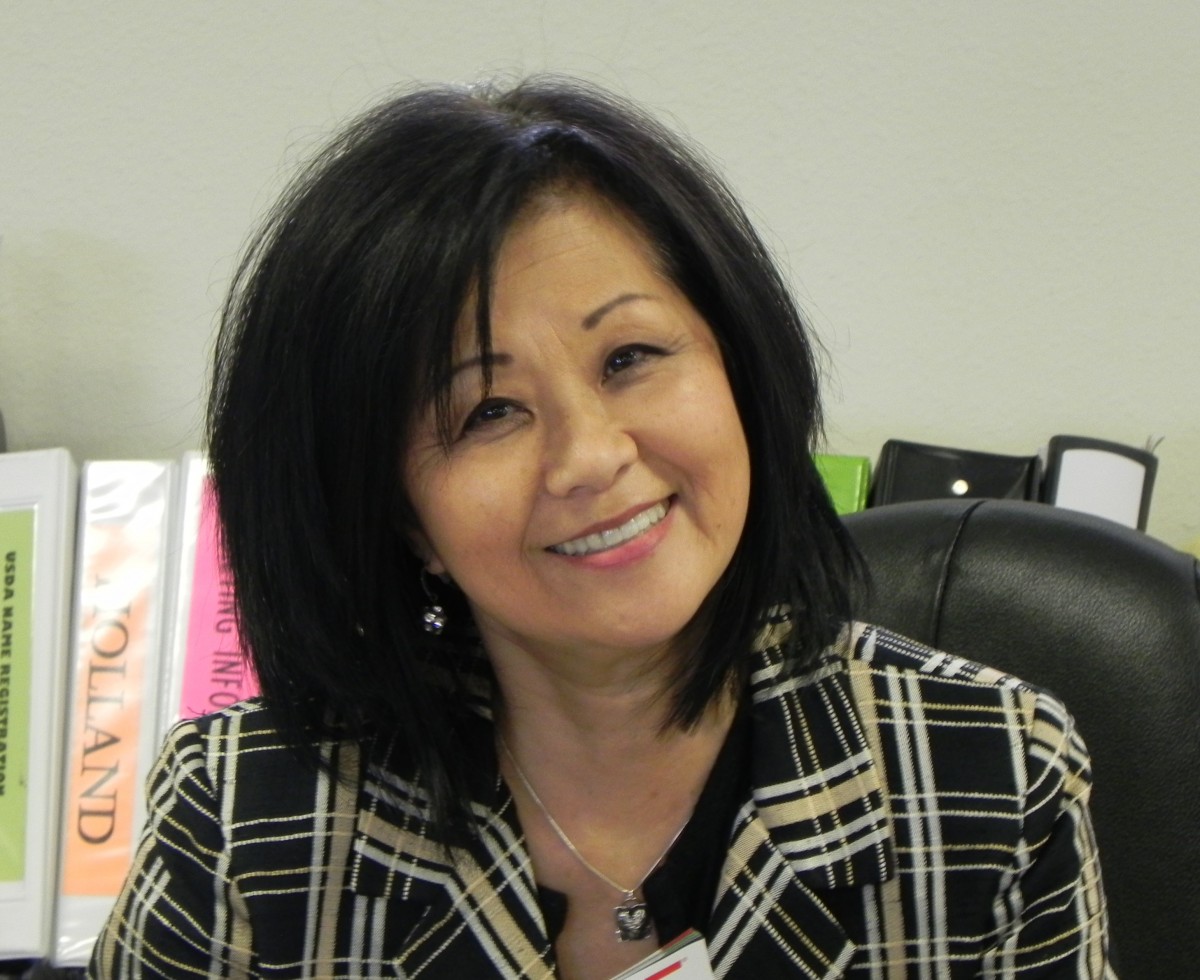 Kathleen - USA
Check my profile on Love my Salad
Contact me: info@lovemysalad.com