Want to stay up-to-date? Subscribe to our newsletter!
What's in season?

Broccoli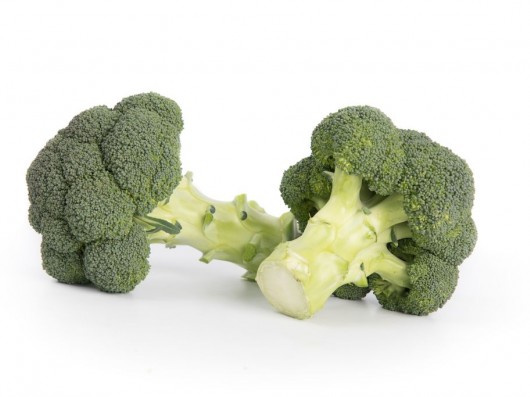 Did you know that the film producer who brought James Bond to our screens, was named Albert Broccoli;-) which is as good a reason as any for some recipes with this in season vegetable.

P.S. Broccoli should be stored in an open plastic bag in the refrigerator, where it will keep fresh for about 4 days.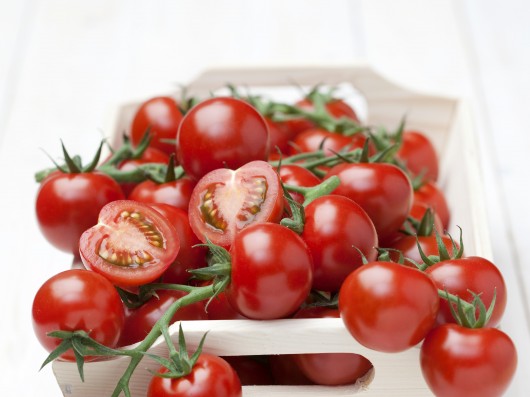 The fridge is not the ideal place to store tomatoes. The flavour will be negatively affected. They'll still be good for cooking, but not the best for eating fresh. Instead store them on your counter (not in direct sunlight) and enjoy them when they're ripe.