Roasted red peppers take the place of tomatoes in this twist on traditional Italian bruschetta.
Preparation
Preheat the oven to 200 degrees.
Brush the baguette slices lightly with olive oil on both sides and place the slices on a baking sheet and toast in the oven until crisp and golden, about 8 minutes.
On another baking sheet, add the peppers and roast them for 15 minutes.
Set aside, and let it cool down a little. And then cut the roasted pepper in small slices.
Whisk a little olive oil, with red wine vinegar, basil and salt and pepper and combine with the peppers.
Put a little ricotta on each baguette and add a little of the pepper mixture on top.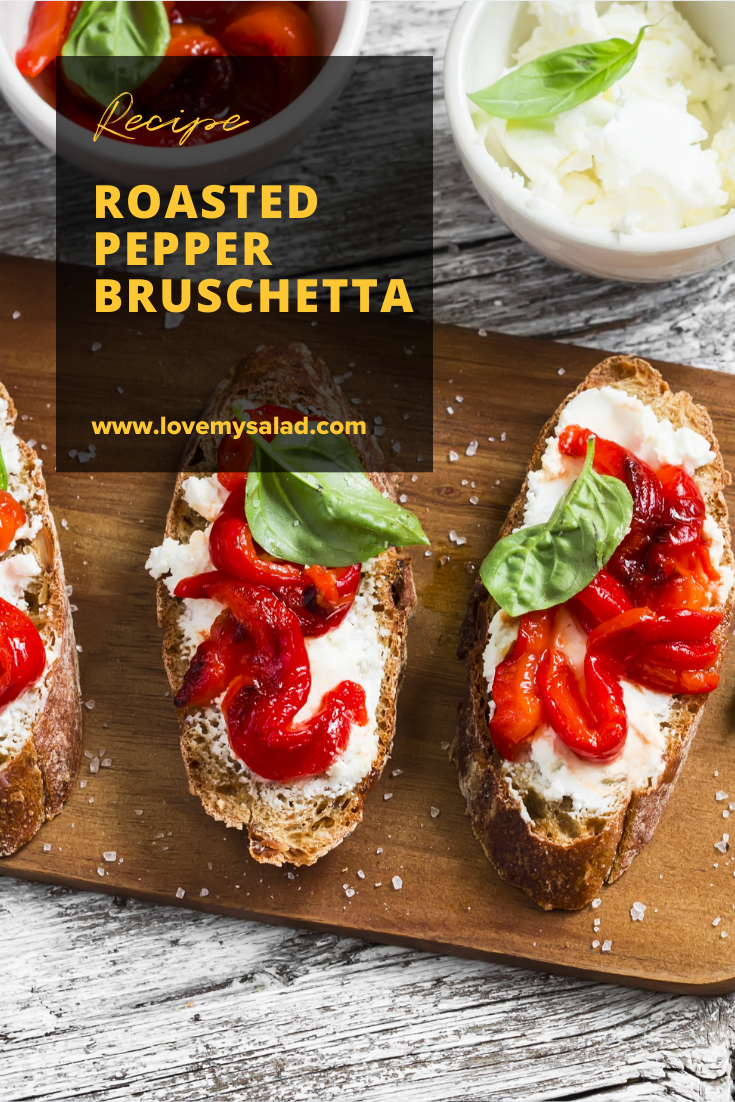 Related salads chosen by others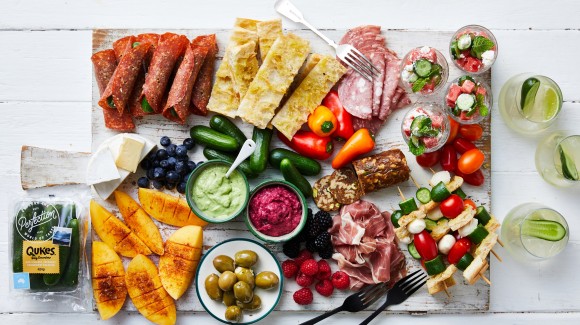 Qukes® baby cucumbers summer snacking platter
Average 3 of 5 stars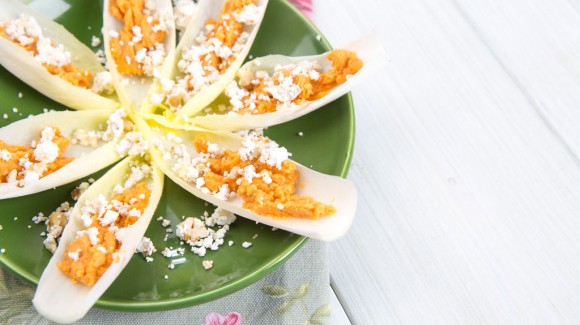 Witlof with hummus and goat's cheese
Average 3 of 5 stars
Romanesco nuggets with BBQ dipping sauce
Average 3 of 5 stars