This elegant caramelized grilled pineapple dessert is light and refreshing.
Preparation
Whisk together the butter, brown sugar and cinnamon. Brush the pineapple wedges with the butter, sugar and cinnamon mixture.
Use a grill pan or the barbecue to grill the pineapple.
Grill for about 7-10 minutes or until the wedges start to turn golden brown.
Serve with a scoop of vanilla ice cream and some mint leaves.
Related salads chosen by others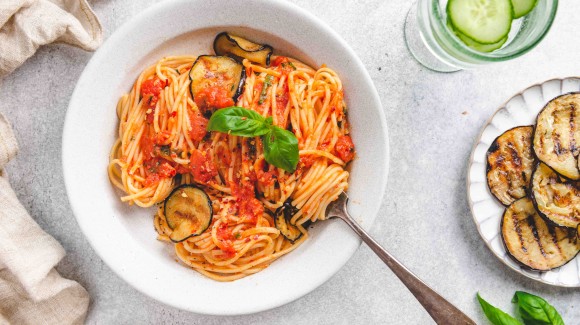 Pasta Alla Norma with Grilled Aubergine
Average 4 of 5 stars
Tomato bean curry
Average 3 of 5 stars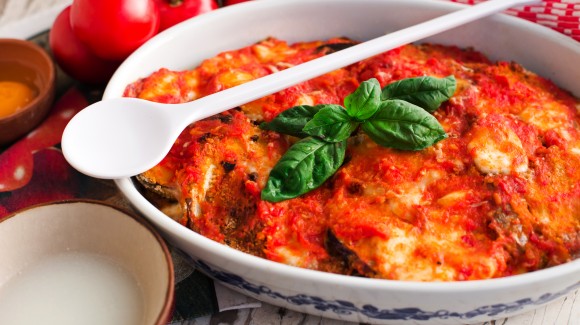 20 minute aubergine parmigiana
Average 3 of 5 stars