Are you aware that you can easily combine spices yourself for a tasty curry? So you can ditch that expensive jar of curry paste and save on your grocery bill. Cinnamon and curry give a delicious full flavour. We added tomatoes to this bean curry. Go try this tasy curry.
Preparation
Chop the onions and finely chop or crush the garlic cloves. Coarsely chop the tomatoes.

Heat a large frying pan containing oil over medium-high heat. Fry the onion and garlic until the onion is translucent. Add the garam masala and cinnamon and fry briefly. Then add the coarsely chopped tomatoes and tomato passata. Bring to the boil, then turn down the heat and simmer for 10 minutes.
Next add the white beans and peas to the curry and briefly reheat. Season the curry with salt and pepper.
Your tomato bean curry is ready to be served.
Tips from the author
If you prefer a creamier flavour, substitute tomato frito for coconut milk.
Related salads chosen by others
Sweet and Sour Fried Drumsticks with Peppers and Pineapple
Average 3 of 5 stars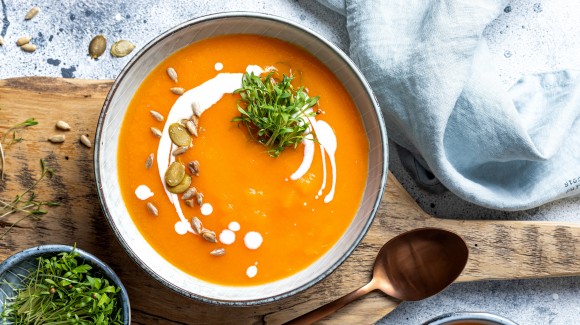 Creamy carrot soup
Average 3 of 5 stars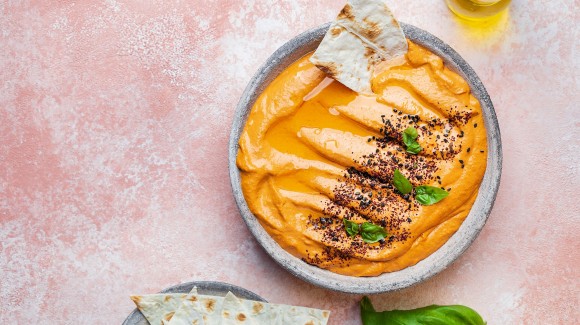 Muhammara dip
Average 3 of 5 stars