This recipe is a traditional Dutch recipe and is often served as hot (side) dish at dinner. Serve it cold (room temperature) and you will be amazed! Also great to serve as a side dish for Christmas.
Preparation
Heat the olive oil in a large pan, then add the red cabbage and stir-fry for a few minutes.
Add the apples with the orange juice and the optional stick of cinnamon. Stir well.
Simmer until the cabbage is tender with the lid on the pan. Be careful not to let it run dry so if necessary, add a little water.
Allow the dish to cool and serve at room temperature. And sprinkle with the crushed pecan nuts.
Related salads chosen by others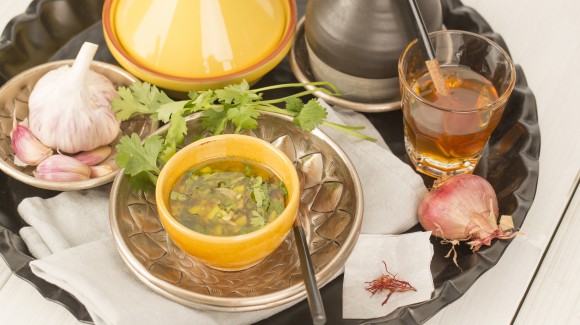 Extra fancy salad dressing
Average 3 of 5 stars
Refreshing and spicy cucumber salad
Average 3 of 5 stars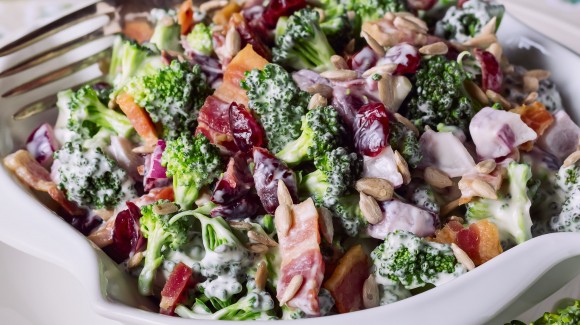 Sweet Broccoli Salad
Average 3 of 5 stars