Tomato, basil and mozzarella: it's a classic flavour combination as inspired as it is effortless. While many salads are noted for their originality and creativity, like this tomato, strawberry and pomegranate salad, or this miso roasted eggplant salad - some salads only need three core ingredients to make a powerful statement.
This well-known dish has its origins as a patriotic symbol for Italy, featuring the three colours of the Italian flag. The popularity of this dish soared in the 1950s after it was endorsed by King Farouk and later became a staple on the Capri regional menu. Today, the classic combination can be found on pizzas and sandwiches, although nothing beats the original and most loved salad.
This simple but savoury tomato salad takes no more than a few minutes to prepare. We recommend using a truss cocktail sized tomato, varieties such as Brioso or Amoroso, for a salad that's bursting with flavour.
Preparation
Wash the tomatoes and cut them into thick slices.
Season with salt and pepper to your taste.
Cut the mozzarella into slices.
Arrange the tomatoes and the mozzarella on a nice plate and decorate with basil leaves.
Drizzle the salad with olive oil and enjoy one of Italian cuisines most celebrated flavour combinations.
Tips from the author
If you love using fresh herbs as a salad enhancer, check out these recipes for more inspiration:
Remember, the quality of ingredients make a salad this simple stand out. With flavoursome tomatoes and a good quality olive oil, this salad is sure to impress.
Related salads chosen by others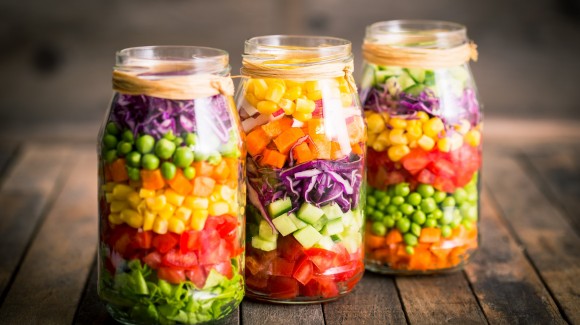 Colourful Mason jar prawn and quinoa salad
Average 2 of 5 stars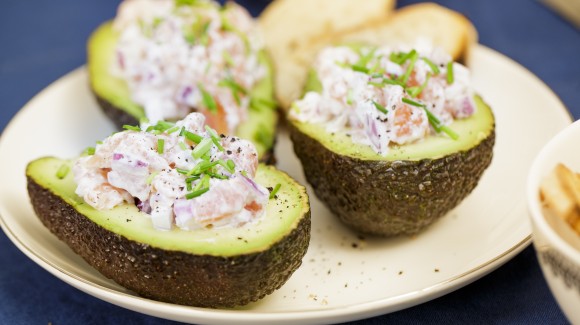 Avocado Ritz
Average 3 of 5 stars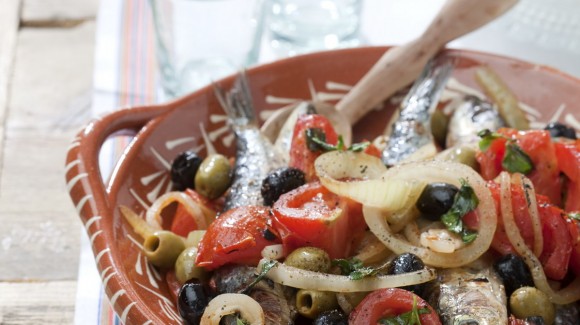 Portuguese oven baked sardine salad with tomato and olives
Average 3 of 5 stars