This is a popular salad – you can serve it as a main meal for lunch or as an accompaniment to lamb. Either way, it's divine.
Preparation
Preheat oven to 190°C. Line a 20 x 30 cm baking tray with baking paper. Place pumpkin on tray, spray lightly with olive oil and season lightly with pepper. Roast for 25–35 minutes, then allow to cool for 10 minutes.
Layer pumpkin, baby spinach leaves, nuts, onion and chickpeas in a serving bowl and toss gently with your hands. Dot with feta, then sprinkle over lemon juice and a drizzle of olive oil.
Tips from the author
This is a recipe from the book The Super Powers of Veg - How Vegetables Keep You Healthy and Happy by Catherine Saxelby. Available from the Foodwatch website at www.foodwatch.com.au.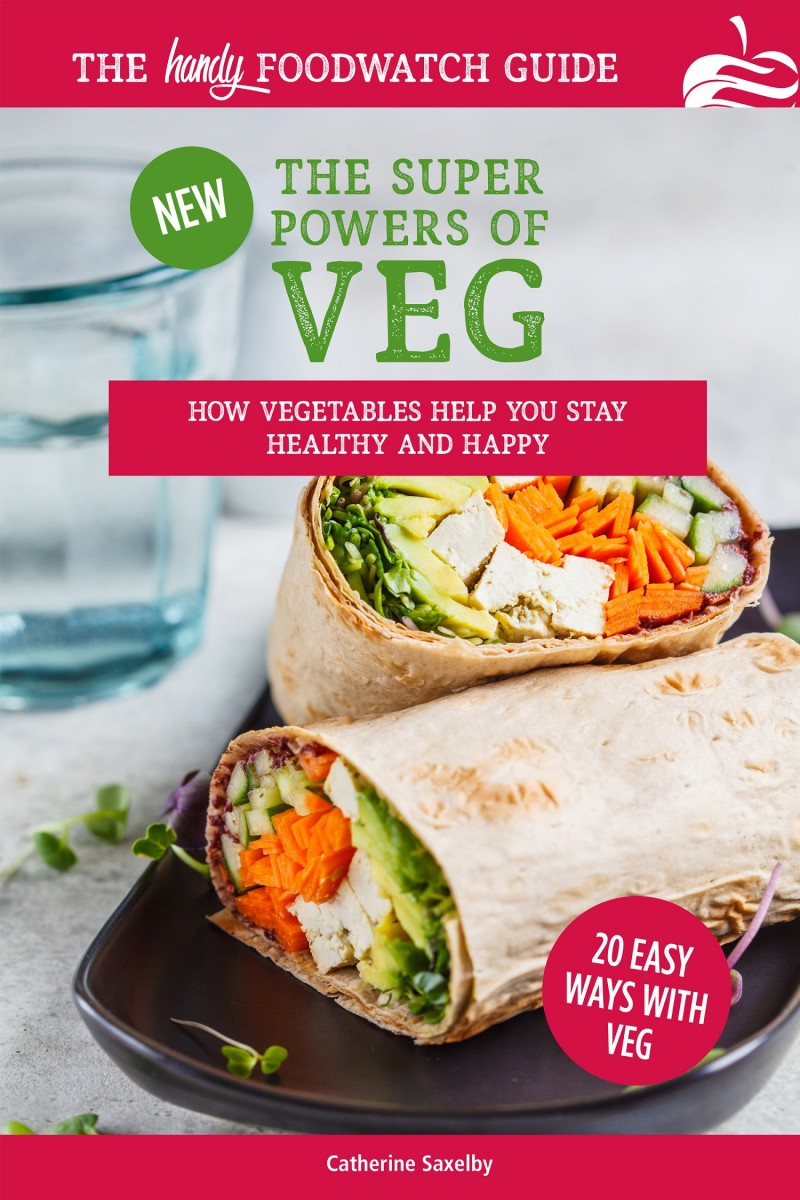 Related salads chosen by others
Celery and prawn salad
Average 3 of 5 stars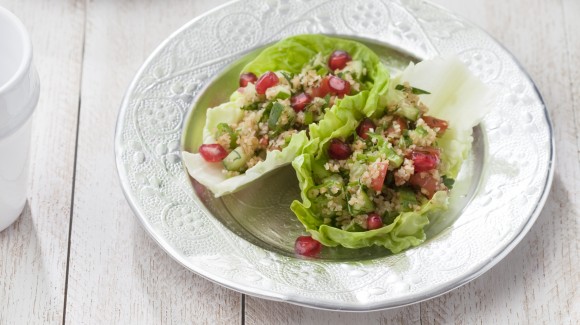 Crispy baby gem leaves filled with tabbouleh
Average 3 of 5 stars
Salad with cherry tomatoes and burrata
Average 3 of 5 stars