This celery and prawn salad is one of our family's favourites. It is a tasty, refreshing salad which works well for lunch or dinner and can be served with crusty bread, as a side dish or on its own. We think it is perfect for a warm sunny day in the garden or to take for a picnic in the park.
Preparation
De-vein prawns and chop )or leave whole if preferred)
Dice celery and cucumber
Mix mayonnaise with the tomato sauce
Combine ingredients, season with salt and pepper to taste and chill before serving. Garnish with fresh parsley and a squeeze of lemon juice.
Tips from the author
Serve this salad on a platter in baby cos lettuce leaf cups, or wrap the mixture in smoked salmon.
7 creative ways to enjoy the taste and crunch of celery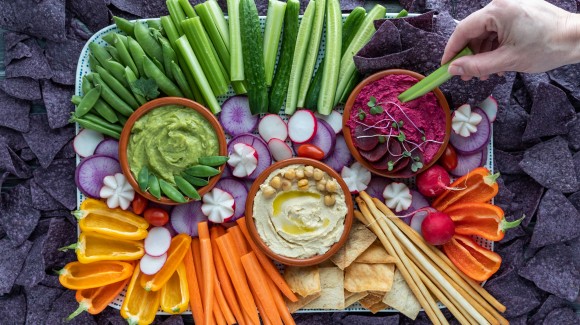 Related salads chosen by others
Crunchy cos and potato salad with honey vinaigrette
Average 3 of 5 stars
Deep fried sweet pointed pepper rings with aioli and tomato jam
Average 3 of 5 stars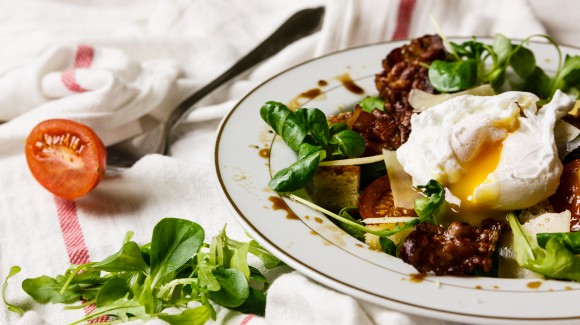 Lyonnaise salad (warm bacon and egg salad)
Average 3 of 5 stars