3 delicious recipes to make using vegetable pulp from the juicer
Do you regularly make smoothies with vegetables? And do you find that a lot of pulp remains in the juicer? It's such a shame to throw it away. Now you no longer have to, because you can easily put it to good use. In this blog, we share 3 recipes that you can make using carrot, beetroot and celery pulp.
Beetroot burger
Beetroot pulp is a good basis for a veggie burger. The upside of using the pulp is that the hardest part – grating the beet – has already been done. And the juice is extracted from the beet, which means the pulp is less moist, resulting in a firmer burger.
Carrot cake
Grating carrots for a carrot cake is a time-consuming job. You can solve this easily by first making carrot juice with your juicer and then using the pulp to bake a carrot cake. Win-win!
Vegetable soup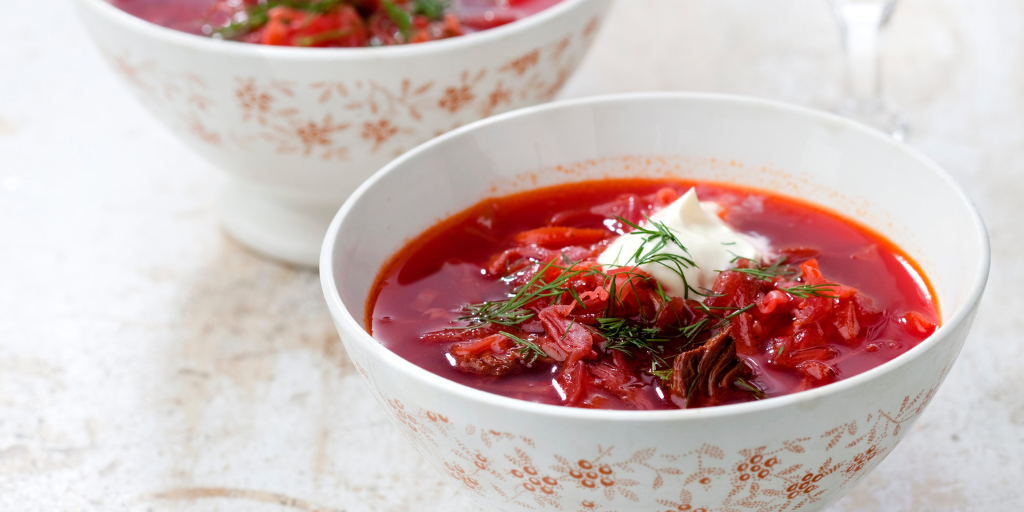 Made a trendy celery juice? Celery is a classic seasoning for soups and stews. So, don't throw the pulp away, instead add it to a vegetable soup or pasta sauce.
Hungry for more?
There are many more great ideas for using up vegetable pulp. Such as making muffins and fresh bread with zucchini pulp, carrot pulp or beet pulp. Also, crackers, muesli bars or spreads such as tzatziki from cucumber pulp.