5 tasty ways to prepare a sweet pointed pepper
A Sweet Palermo® pointed pepper is easy to prepare in a wide variety of ways. Hence, you can enjoy a different sweet pointed pepper recipe every day. For example, you can opt for a quick and easy preparation method during the week and for 'slow cooking' at the weekend. Sweet Palermo offers you endless variations because this delicious bundle of vitamins can be prepared and used in so many different ways. Furthermore, it is a tasty and healthy treat or snack all on its own.
In the wok
You can stir-fry this sweet pointed pepper for a quick and flavoursome meal. Even at the end of a long day at work, you can enjoy a tasty and healthy dish prepared in a matter of minutes. Briefly fry the red or yellow pointed pepper in a wok at a high temperature to keep the healthy flesh firm and crunchy and to retain all the vitamins. Why not try an Asian dish!
In the oven
This red or yellow pointed pepper makes it easy for you to serve up a light, low-fat meal. And when roasting the pepper, you don't necessarily need to add olive oil. Use it to prepare irresistible stuffed peppers! As an added advantage, the juicy flesh becomes even sweeter in the oven without any loss of nutrients.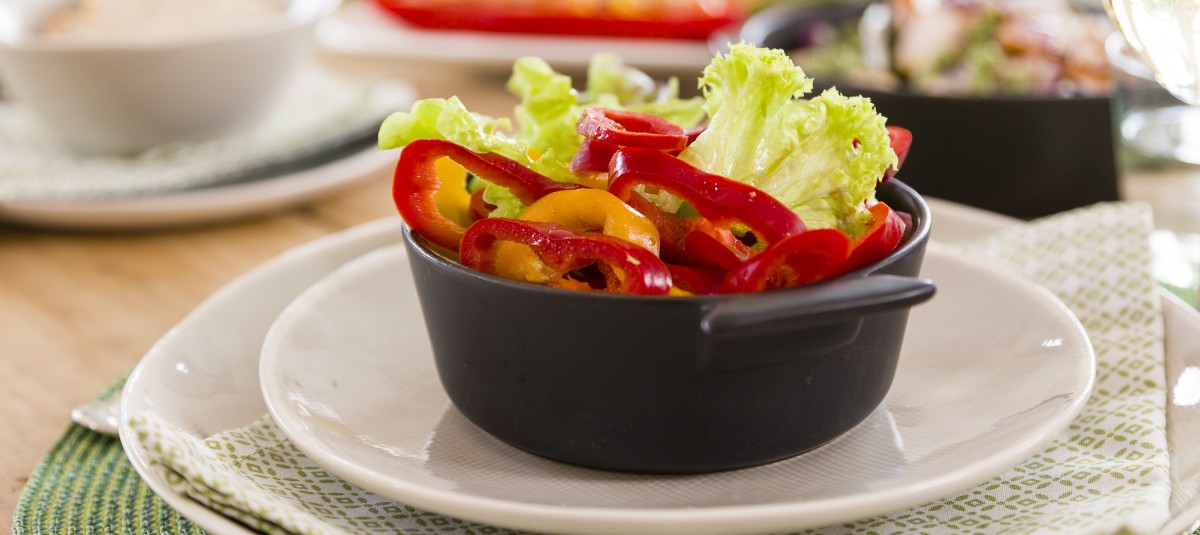 In the frying pan
Frying a sweet pointed pepperis an ideal way of making a quick yet
healthy meal during the week
. In the frying pan, the sweet pointed pepper gains even more richness of flavour, thus adding extra depth to pasta dishes or oven bakes, for example. Who said healthy cooking was difficult?!
Grilled
The smokey taste of grilled Sweet Palermo adds an interesting twist to all kinds of dishes, creating an even more intense flavour. Furthermore the grill lines transform this healthy, vitamin-rich vegetable into
an appealingly decorative feature on the plate
, immediately lending a holiday feel to the presentation.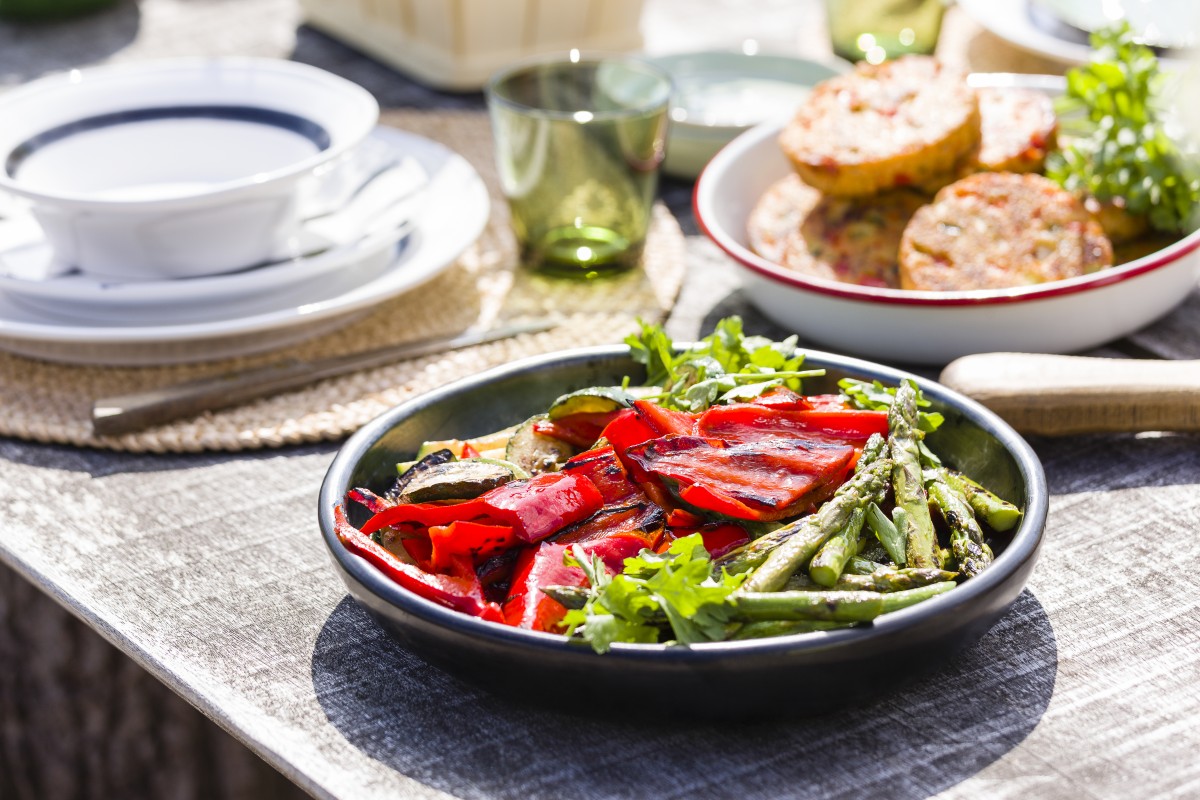 As a snack
You can eat the sweet pointed pepper raw as a healthy snack, and you can add it to
salads
for the perfect balance of freshness, crunch and a wonderfully juicy-sweet flavour. Thanks to the high vitamin and nutrient content it provides a substantial health boost. Use a mix of peppers in different colours to brighten up every dish.