Vegetarian red beet burgers, quick and easy and tremendously delicious! This red beet burger is easier that it looks.
Preparation
Add the red beets, lentils, garlic, onion, egg, cumin, flour, lemon juice and some salt and pepper, to the food processor. Pulse the processor a few times to chop and mix the ingredients. Process to your desired consistency.
Transfer the burger mix to a bowl, and use your hands to form hamburgers.
Bake the hamburgers in a skillet with a little olive oil, for about 10-12 minutes.
Create your burger bun the way you like it.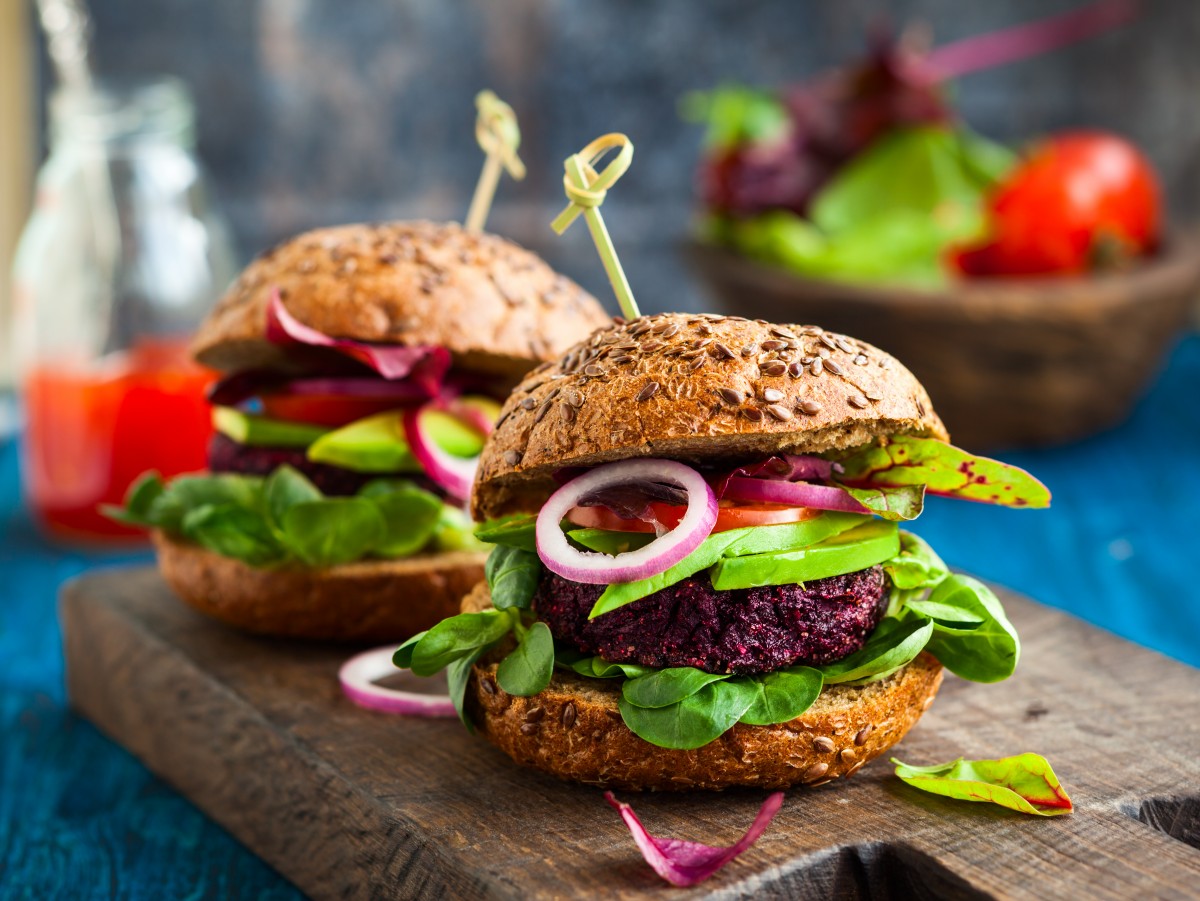 Tips from the author
A yoghurt sauce with garlic and parsley is a great combo with this red beet hamburger.
Related salads chosen by others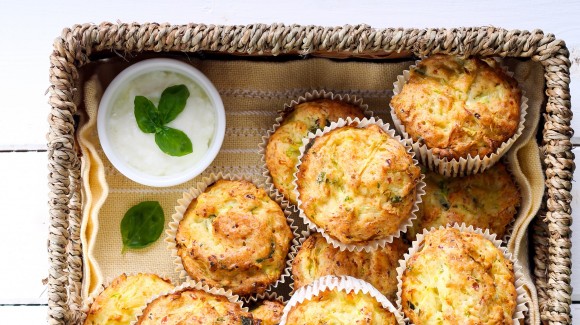 Breakfast Courgette muffins
Average 3 of 5 stars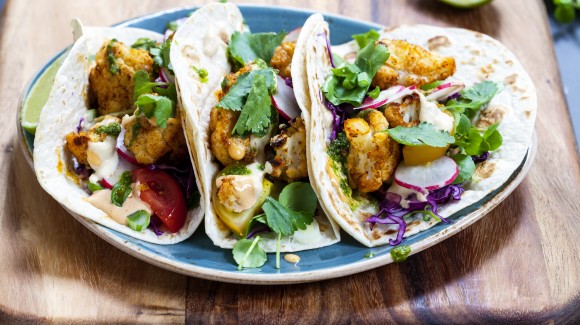 Tacos with roasted cauliflower red cabbage and lime dressing
Average 3 of 5 stars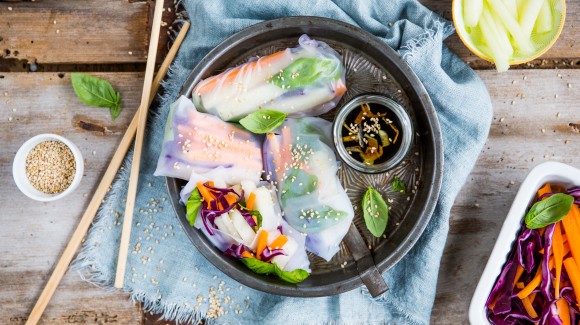 Rice paper rolls with melon
Average 3 of 5 stars