Preparation
Preparation time is 30 minutes.
Cut the corn from the cob. Heat 1 tablespoon of oil in a small frying pan over high heat. Add 1 tablespoon of spice and corn. Cook, shaking the pan for 3 minutes until the corn is just tender. Remove to a bowl.
Combine the remaining olive oil, 2 tsp of Mexican spice, vinegar, jalapeno and sugar, mix well. Mash the avocado and swirl in the sour cream.
Arrange the leaves on a serving platter or board. Spoon a little avocado mixture onto the base of each. Top with chicken, Qukes®, Minicaps®, tomatoes and corn. Drizzle with a little dressing. Top with coriander and serve with corn chips and lime.
Tips from the author
Tip: When entertaining, pile all the ingredients into separate bowls and let family and friends build their own.
Variations: You can replace the chicken with Mexican style mince, black beans or warmed refried beans.
Related salads chosen by others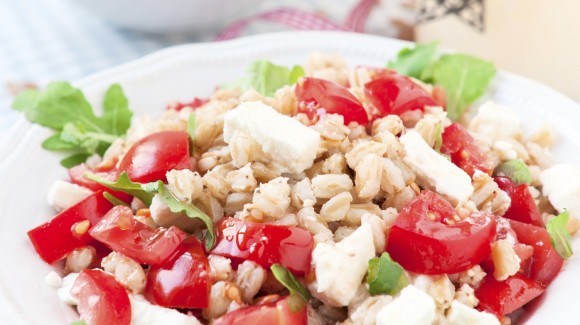 Spelt salad with cherry tomatoes and fresh feta cheese
Average 3 of 5 stars
No cook felafel and Qukes® baby cucumbers snack bowl
Average 3 of 5 stars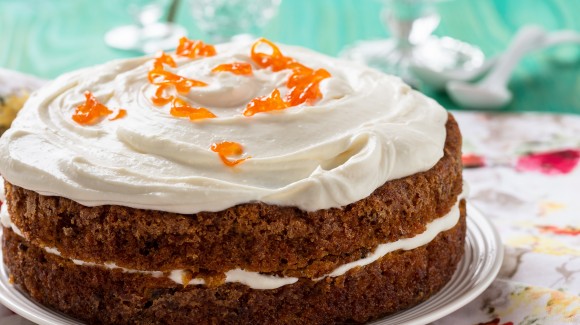 Carrot cake with lemon mascarpone icing
Average 3 of 5 stars