I've always loved cooking and spent a lot of my childhood in the kitchen with my mum. That's where I learnt this okra recipe – it's been in my family for generations. Since moving to Australia almost 10 years ago, this has become one of my staple meals. For me, this Lady's Finger dish is a combination of nostalgia, as well as my love of vegetables and traditional Indian cuisine.
I was recently asked why this recipe is called Lady's Finger, and to be honest I've never stopped to think about it! Perhaps its because okra is long and skinny, similar to a lady's finger? Nevertheless, okra is becoming more popular and you can now find it in many supermarkets. The vegetable is tropical with tender pods and edible seeds. It's also really good for you as its packed with vitamins and minerals. I encourage you to give this uncommon vegetable a go - it's delicious as a side dish, added in stews, or on its own as a main meal.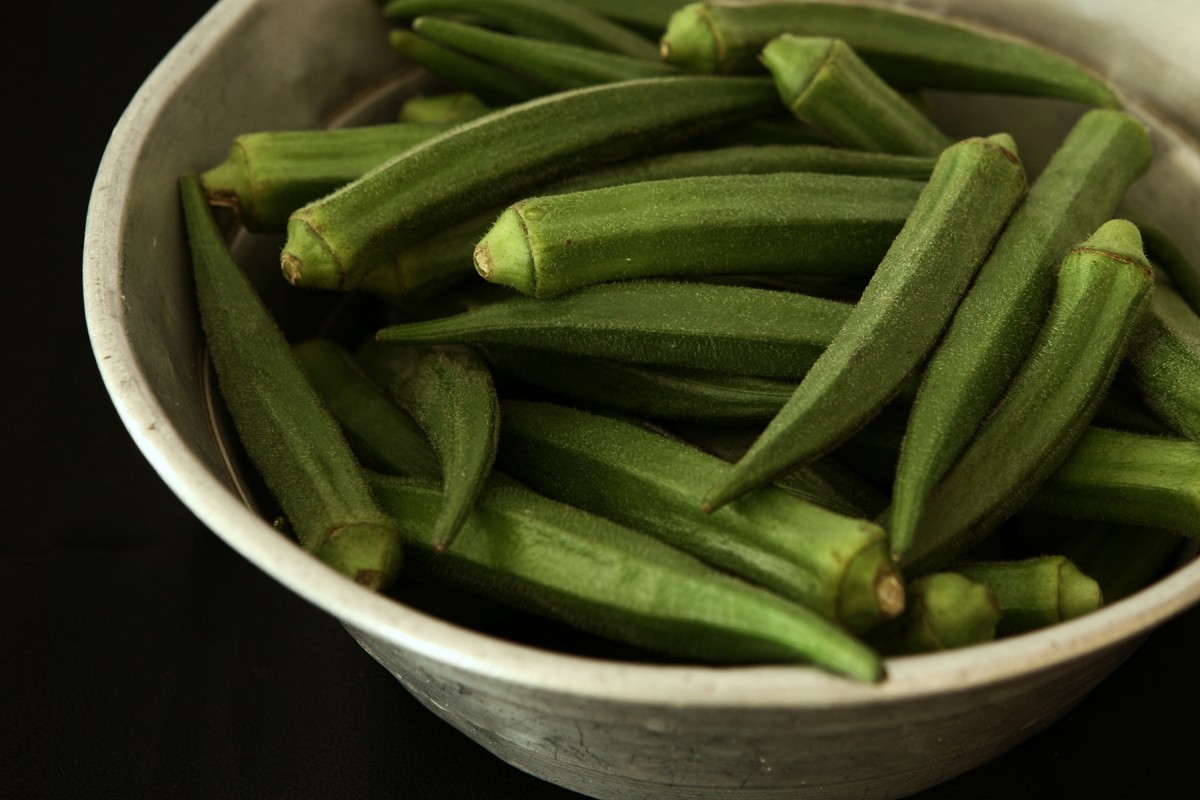 Preparation
Wash and dry the okra, then chop them into small pieces. Keep aside.
Heat olive oil in large pan. Add onion and sauté until it becomes light brown. Add cumin seeds and let it splutter. Add okra pieces. Mix them together and fry for a few minutes.
Add tomatoes, red chilli powder, coriander powder, turmeric powder and salt. Mix and heat for 10 minutes. Garnish it with coriander leaves. You can serve with a splash of lemon juice.
Related salads chosen by others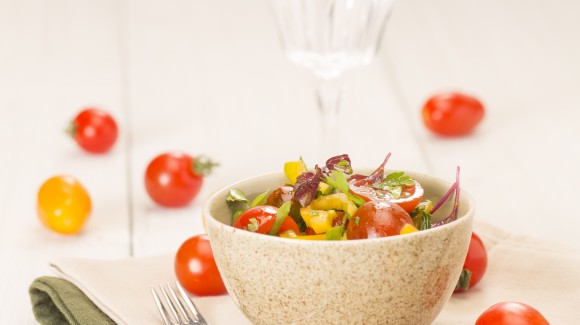 Thai inspired tomato salad
Average 3 of 5 stars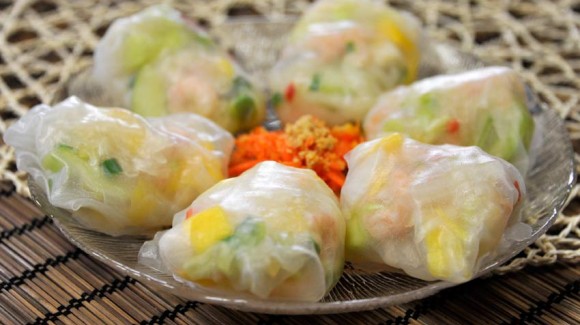 Vietnamese style salad wraps with prawns
Average 3 of 5 stars
Wild rice salad with mango and tomato
Average 3 of 5 stars