For a simple couscous salad, just add vegetables and a light and fresh dressing. Pairs great with roast lamb or chicken.
Preparation
Make couscous according to package instructions. Transfer couscous to a large bowl and fluff with a fork. Bring to taste with the fresh herbs.
Cut the bell peppers in small chunks.
Peel the avocado and cut in dices.
Cut the cherry tomatoes in halves.
Cut the cucumber(s) in thin slices.
Remove half the core from the lettuce heads with the Salanova® cutter or cut half a circle around the core with a knife: the Salanova One cut, ready principle. Wash and dry the leaves.
Prepare the dressing, mix the lime and lemon juice and zest with the olive oil.
Add the couscous to a big bowl, mix with the vegetables and capers. Add the leaves when serving and drizzle with the dressing.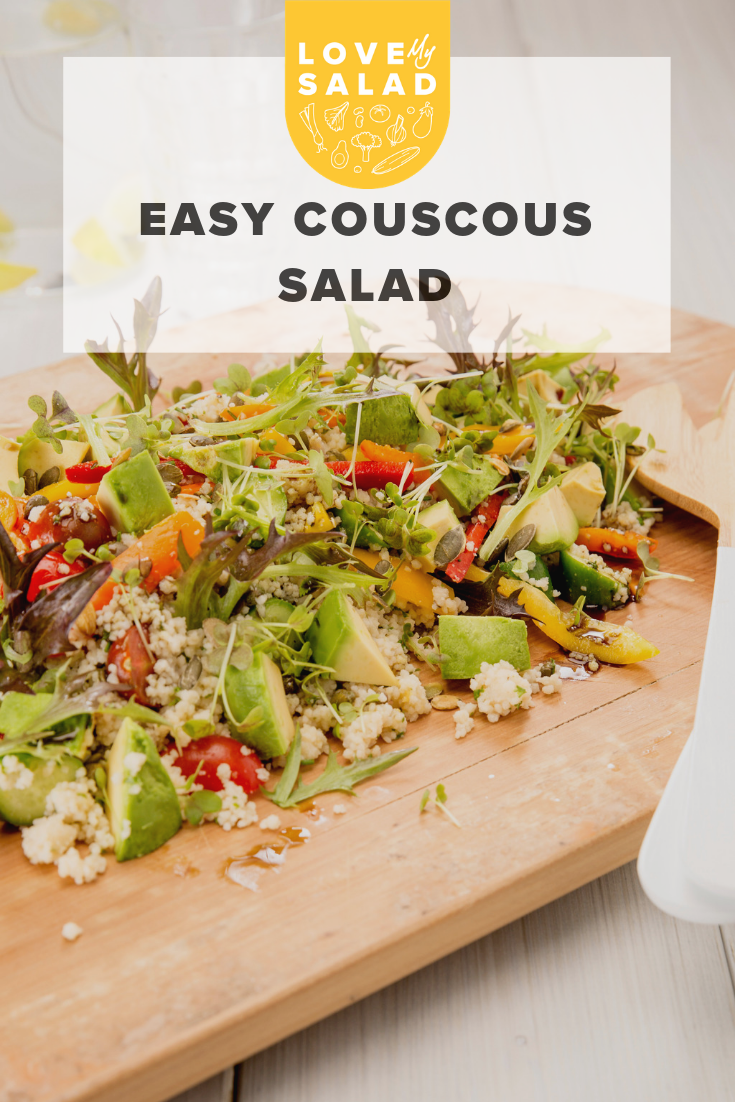 Related salads chosen by others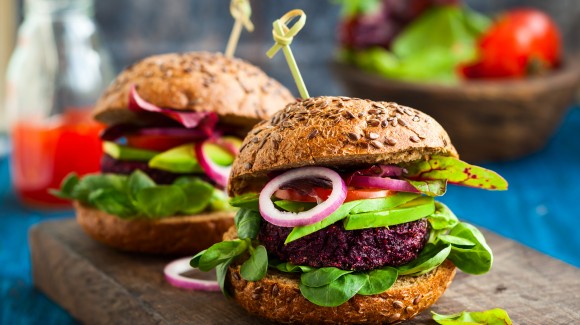 Red beet burgers
Average 3 of 5 stars
Tomato grain salad
Average 3 of 5 stars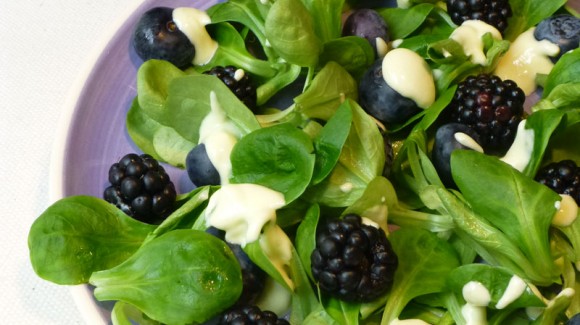 Black and blue berry salad
Average 3 of 5 stars