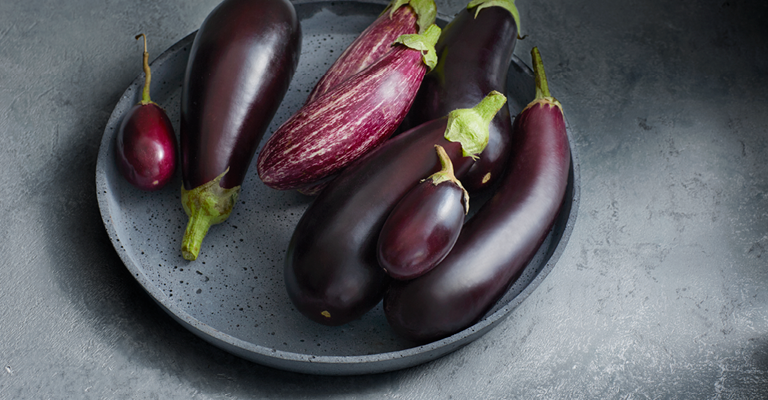 Salad creating at The Fresh Ingredient
There was a free-flowing sense of fun, creativity and collaboration shared at our Georgetown fruit and vegetable store (Newcastle, Australia) recently when Love My Salad teamed up with The Fresh Ingredient to host a special salad 'create and taste' event.
The idea behind the event was to feature four salads created by each member of our family and share these salads with our customers as a simple thank you for buying local produce and enjoying salads every day. We wanted to demonstrate how fun and easy it is to create and share fresh produce with friends and family.
Just like any other day in the fruit shop, everyone's mood was lifted by the sounds of records spinning on the sound system and impromptu performances on the old, in-store piano— not something you would expect to see in your average supermarket.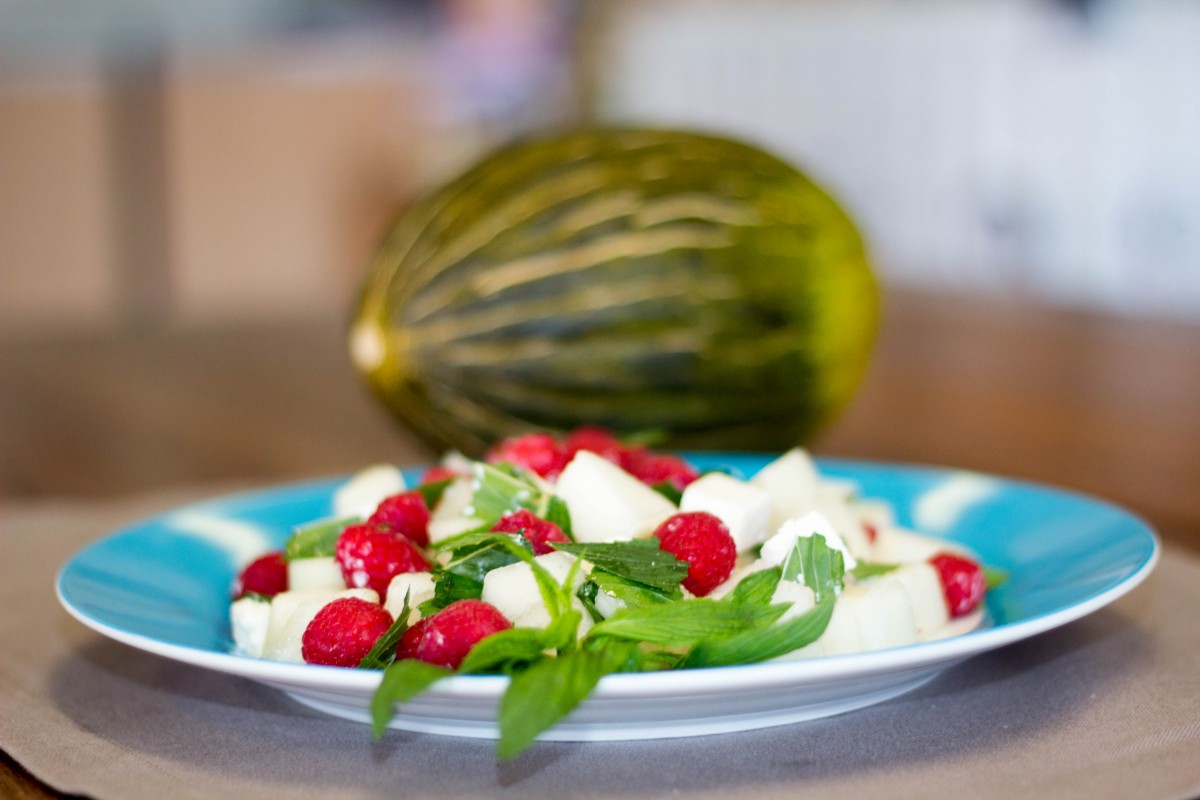 Here are the recipes to each of the four salads. Please share and enjoy them all.