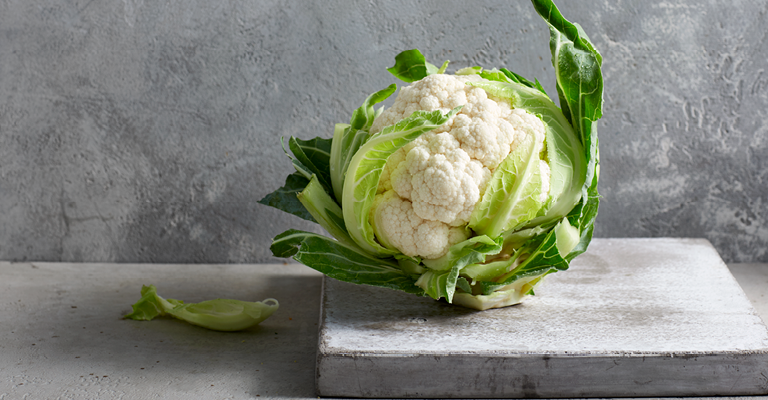 Yorkshire students discover the origins of food at Harrogate flower show
Love my Salad have shared it's passion for salad with England's school children by supportiing a salad growing competition which was aimed at educating children about the origins of food as well as healthy eating.
17 Schools from across North Yorkshire took part in the competition to grow a salad bowl. Each school was provided a small selection of seed and tasked to grow a selection of vegetables that you would find in a salad. As well as growing the seed, the children also had to keep diaries of their activities.
The winning entry was announced at the show on Thursday 25th April and the judges praised them for the story they told. From the seed to the plate and everything in between the winners included salad recipes and facts about food in the UK.