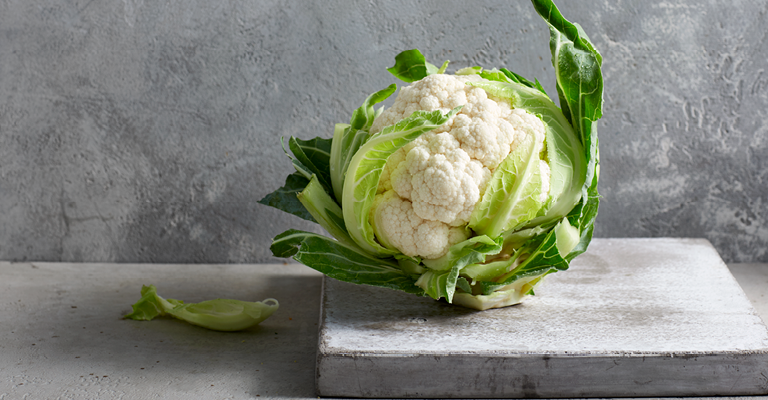 A nation divided? Young shoppers embrace aubergines.
Only about a third of the UK's 27.8m households eat aubergines. However, for 25 – 34 year olds the shiny purple-black veg has become a real winner. 46% of younger households have enjoyed aubergine in the past year.
Of the 17.8m UK households who don't or won't buy it, the most common reason cited for avoiding the aubergine is 'I don't like/am unfamiliar with the taste' 57%, which is a bit of a shame for the veg kingdom's No.1 flavour carrier. Other major reasons are 'don't know what to do with it' 13%; 'no idea how to prepare it' 12%; and 'too much like hard work' 9%.
According to our research, carried out in 2020, UK's numbers put us down with the Australians and the Germans on enjoying this fabulous vegetable (which is actually a fruit). It seems that once we've ticked off moussaka, aubergine parmigiana and baba ganoush we're all out of ideas. On the other hand aubergines are a staple of Italian, Spanish, Indian and Chinese kitchens where 60% to 80% of households enjoy the versatile veg. Perhaps they just make enjoying it easier.
Google Trends shows that food and drink searches for aubergine bobbled along around the 45 a week mark for the 4 years to the start of Lockdown 1.0 in March 2020. They were buoyed by a surge as people rediscovered scratch cooking, reaching 100 searches a week In April and May. Last summer searches dropped to the 70s and finally back to the 50s by August where they have stayed, barring a spike at the end of March 2021.
Reporting on its best fresh produce sales this century, Tesco recorded sales of aubergines up 50%, driven by scratch cooking under lockdown, more hot meals being prepared at home and people trying to eat more healthily.
It seems that despite these positive notes, the UK's aubergine shoppers remain creatures of habit. 82% of aubergines are eaten in hot meals but only 12% are filled and a paltry 8% are used sliced, shaved or griddled to be eaten cold in salads. It is encouraging to see that almost 1 in 4 households buy aubergine to enjoy on meatfree days but it feels like aubergines could be a more frequent resident on our plates.
Outside the younger households, UK shoppers don't seem to be getting the message that an aubergine is a versatile carrier of whatever flavour they want to add to it. Less than a third (28%) of those who buy aubergines recognise that there are different ways to enjoy it and a fifth don't buy more because they don't have the confidence to prepare it.
One of the leading online searches in the past year (+3,250%) has been whether aubergine is suitable for the keto diet. It is. More broadly, its versatility, suitability for meat free days, its ability to soak up flavour and great fibre content means it has a lot to offer. Aubergines are also easy to hide when chopped so they can be a handy way of getting kids to eat more veg. Fabulous though aubergine parmigiana can be, perhaps it is time to encourage people, open to eating more veg, to try it in simpler recipes.