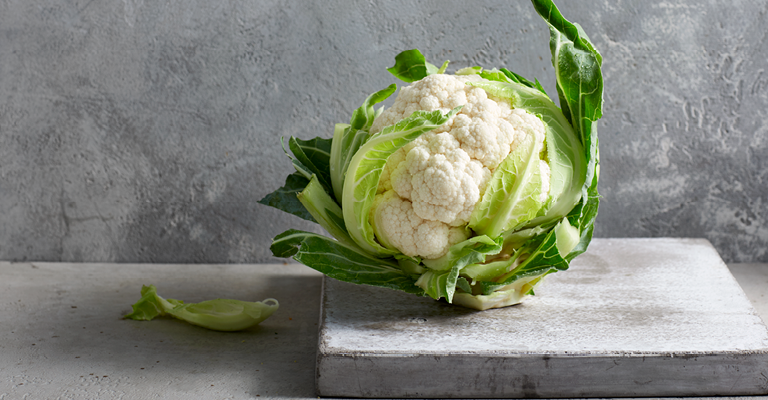 Australians to enjoy salads for a good cause in Lorne, Victoria
Australian hydroponic farmers will host a free Love My Salad workshop from 11.30am-2.30pm on Thursday, 9 June 2016 at the Mantra Lorne, when residents and tourists will be invited to salad demonstrations and sampling created by Chef Christopher Howe. Workshop participants will also have the opportunity to purchase a $10 bag filled with fresh produce kindly donated by hydroponic farmers, proceeds of which will be given to the Lorne Fire Brigade.
The Hydroponic Farmers Federation Inc represents commercial hydroponic growers across Australia and is committed to furthering the hydroponic industry through growers supporting each other and the communities around them. Their 10th Biennial Conference will be held in Lorne from 8-10 June. In addition to the Conference, hydroponic farmers will share their vegetable knowledge by presenting a Love My Salad Workshop.
During the Workshop, people will be encouraged to add colour to their life by creating and sharing salads daily with family and friends.
John Elford, Hydroponic Farmers Federation's President, is looking forward to the event, "We will share our knowledge and passion behind salads with stories and recipes written by contributors such as chefs, growers, and salad lovers. Our aim is to reinforce the positive message that eating more vegetables and fruits is fun and enjoyable."
There will be bags of produce to sell with the proceeds donated to the local Lorne Fire Brigade. "We want the residents to know that as farmers, we're thinking of them," says Mr Elford.
So pop in with your family and friends, enjoy a salad, and meet with your local fire brigade representatives. Participants will be encouraged to share their experiences at the event on social media using the hashtag #lovemysalad.
For further enquiries, contact Frances Tolson 0488 183 588