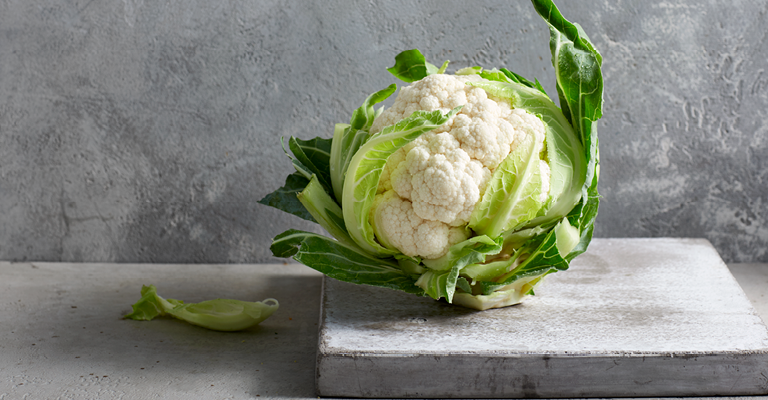 First love my salad event in Spain big succes
During the first Love my Salad event in Spain, hosted by Rijk Zwaan, a large group of salad lovers came together to create a special salad from the available ingredients.
Each group of people, sitting at the same table, designed their own salad. Everyone really enjoyed and at the end every table created a beautiful salad.
The jury rated each salad in different categories.
The given awards responded to three different categories: the most exotic, the tastiest and the most balanced salad.
Most balanced salad:
Table number 21 won the "most balanced salad" award, with a mix of lettuce, cherry tomatoes, cucumber and walnuts. Click here for the recipe.
Best taste:
Table number 19 won the "best taste" award, with their delicious salad in which many different ingredients like cherry tomatoes, cocktail cucumbers and many different lettuces where used. Click here for their recipe.
Most exotic:
The most exotic salad award was won by table 29. Their presentation and the simplicity of their salad was highly appreciated by the jury. Click here for their recipe.
We would like to thank everyone for the wonderful afternoon and hope you would like to join us next time as well!