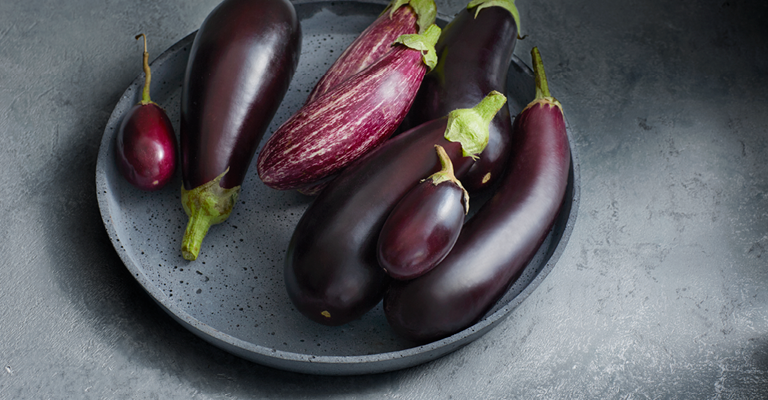 Love My Salad Launched in the USA
The community of salad lovers is getting bigger: Love my Salad is now officially also in the USA.
People who are interested in vegetables came to see, make and enjoy salads in Salinas, the vegetable bowl of the USA. Love my salad is all about salads! Our ambition is to share the fun, joy and vitality of salad vegetables all over the world.
Love my salad is an interactive platform for salad lovers which connects consumers and professionals. It is a place where anyone with a passion for fresh salads can join in, share their knowledge and inspire others.
Join the social salad network and share your passion for vegetables too!
Please watch the video of the USA launch
June 2012