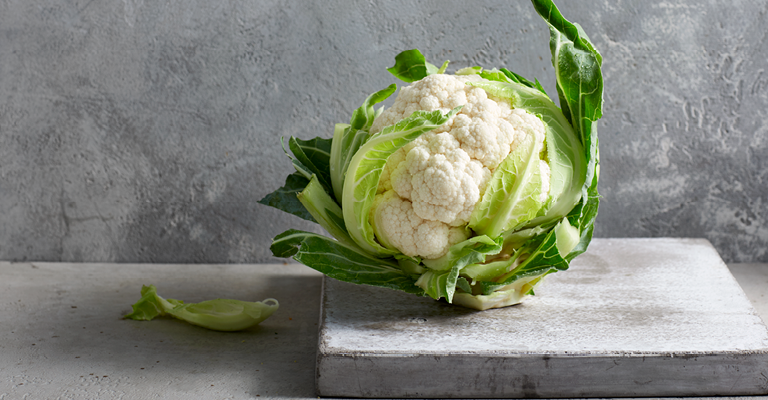 Love my Salad event in Spain
Last December 17th a great Love my Salad event was organised in Almeria (Spain) where a dozen "assistants" prepared their favorite salads (soon we will discover them in lovemysalad.com). They used some local ingredients, and shared their recipes with each other.
This activity showed the creativity and originality of the people. It also showed how much possibility there is creating salads and how much fun it is to do it in groups, where everybody shares their experiences and adds their own special touch.
After everybody made their salad, the professional chef created this special "master" salad and shared his tips and knowledge.
At the end of the workshop, everyone enjoyed all the salads together, becoming a great healthy lunch with variation and flavours. It was a special moment to share - just before Christmas.