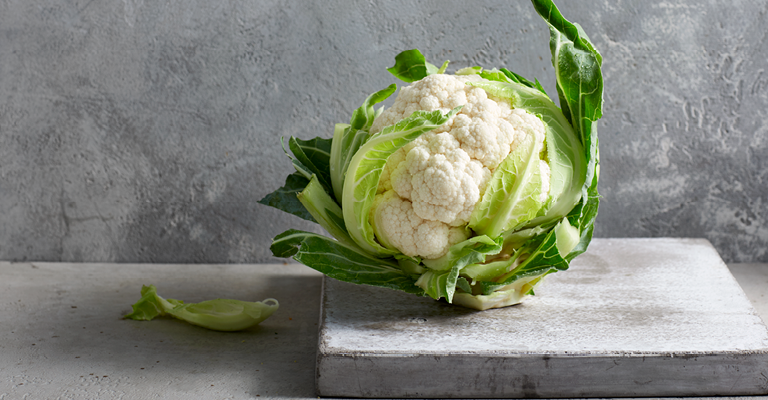 Salads on the menu in Sydney
Love My Salad helped to serve fresh salads to about 1000 delegates who are involved in the fruit and vegetable business and to encourage them to support our ambition to share the fun, joy and vitality of salads everyday.
Participants of the Australia and New Zealand Fresh Connections Conference were enthusiastic and we were welcomed with open arms.
Thank you Sydney.