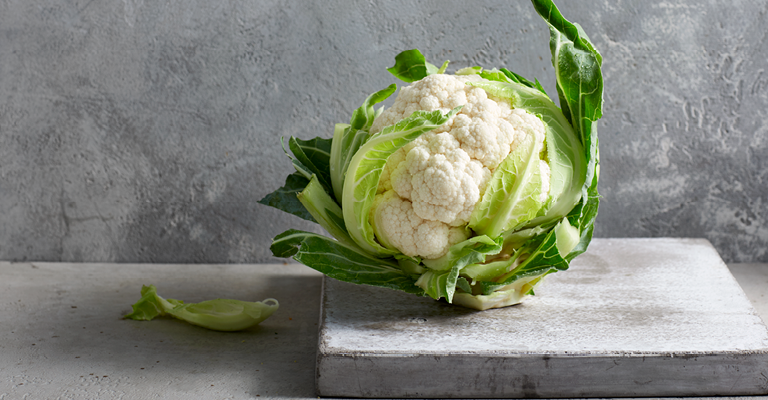 Morris rolls in to Toronto for Spring Fair
It's not every day you can see a rockmelon dancing, but for the local community of Toronto 'Morris the Melon' will make a special appearance at the annual Spring Fair.
Presented by the social network Love My Salad, Morris will cut it up on stage during two 20-minute performances and take the audience on an exciting journey to discover the array of melon varieties.
The Greater Toronto Spring Fair is on Saturday 21 October and will highlight everything there is to love about Toronto with a fun-filled day of displays, stalls, entertainment and activities.
Love My Salad representative, Steven Roberts, said the Fair is a wonderful opportunity for Morris to share his enthusiasm for melons just in time for the warmer weather.
"Rockmelons, watermelons, honeydew melons and the lesser known Piel de Sapo melons are the perfect summer snack – packed full of goodness and so refreshing," Steven said.
"While singing and dancing the melon dance, Morris and his friend Bruce will teach kids about all types of melons and encourage them to 'cut them up and share'," he said.
Love My Salad is a global community of salad lovers dedicated to sharing knowledge and inspiration about vegetables and salads. As such, the melon excitement won't stop when the Fair ends.
"To continue the fun, Morris will also be handing out melon seeds so kids, and even bigger kids, can try their hand in growing their own rockmelons!" Steven said.
"There are resources on the Love My Salad website that will help our amateur growers' rockmelon plants to flourish, and we encourage everyone to share their rockmelon journey by uploading progress photos to social media using the hashtag #lovemysalad or sharing them with us at [email protected]," he said.
The Spring Fair will run from 9am to 3pm at the Toronto Boulevard and Morris will perform from 12 – 12.30 and 1 – 1.30pm.
Love My Salad is an initiative of vegetable seed company, Rijk Zwaan, which has an office in Toronto.
Learn more about melons: Meet Morris, learn how to grow a rockmelon and pick the perfect Piel de Sapo melon.