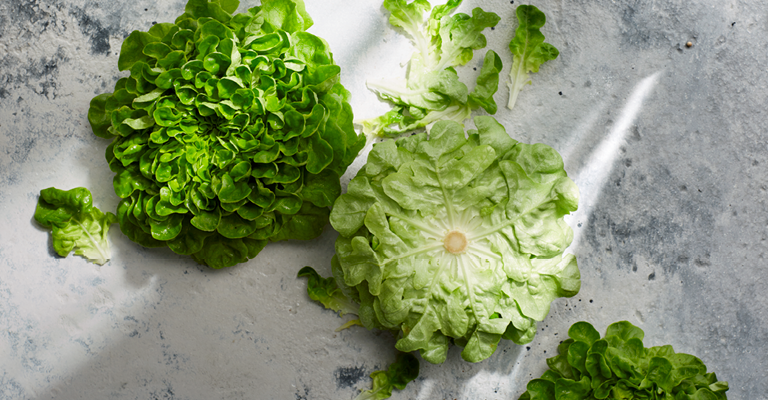 How to grow a rockmelon
What you'll need:
Two rockmelon seeds
A car tyre
Potting mix
A Hessian bag
Fertiliser
Step one)
Find a sunny spot in your backyard for your plant to grow. A rockmelon plant can grow to cover up to 4 square metres so make sure there's plenty of room around the tyre.
Fill the tyre with potting mix and moisten the mix. Good quality potting mix has all the nutrients and fertiliser you need to help your plant flourish and can be picked up from any hardware or gardening store.
Add two seeds to the centre of the tyre, burying them 2cm deep. You will only need one seed to grow a plant but just in case one seed doesn't spout, it's good to have a backup! Ensure you wash your hands after handling seeds.
Place a moist hessian bag over the tyre for three days and ensure the bag stays moist at all times. Not only will this lock moisture into the soil, but it will keep any pesky animals away from your seeds.
Step two)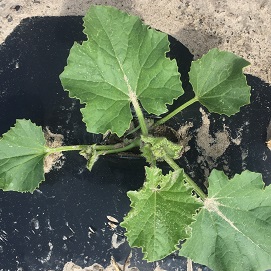 After three to four days, your plant will pop up out of the soil. If two seedlings sprout, simply pick one out and discard.
For the next two weeks give your plant a light water to stop the soil drying out, but be careful not to over-love your plant by over-watering it. Keep in mind that rockmelon plants thrive in the desert.
Step three)
After two weeks your plant will start to flower. Following the directions on your potting mix, when required you may need to give your plant some fertiliser by mixing it with water and pouring the mixture around the edges of the tyre (be careful not to pour directly on to the plant).
Then… that's it! Nature will take care of pollination and all you need to do is keep an eye on the plant to ensure it doesn't dry out.
If all goes well you will be able to pick your melon 75 – 80 days after you planted the seed. It may be a bit smaller in size than the rockmelons you see in the supermarket. Have fun!
Would you rather plant your seed in the ground?
You will need a sunny spot in your yard with well-drained soil. At least two weeks before planting, prepare the soil by mixing in manure and fertiliser. Without preparation and time for the soil to mix with the fertiliser, your seedling may be burnt by the salt in the fertiliser. Two weeks after planting, you will also need to top up your soil with fertiliser. Follow the directions on the bottle. Also, keep an eye out for weeds as they may interfere with your plant.

How did you grow?
We'd love to hear from you and see pictures of your melon growing journey! You can email your photos to [email protected] and we will share on our Love My Salad facebook page, or upload your pics to social media and use the hashtag #lovemysalad