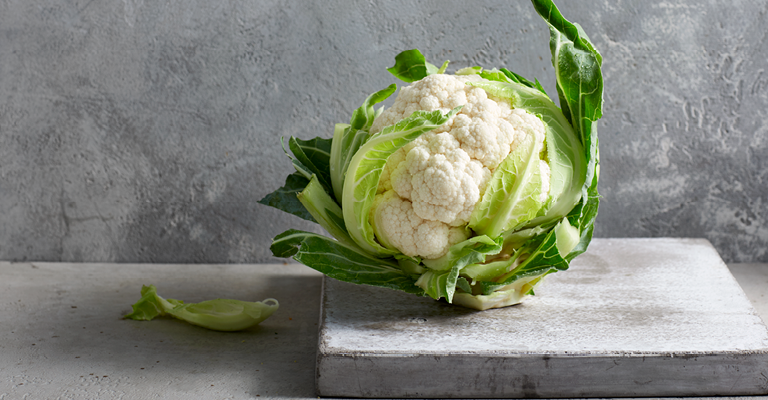 Love my Salad awarded by vegetable industry
Love my Salad is runner up in the Fruit Logistica Innovation Award 2012. This appealing prize was handed over during the Fruit Logistica in Berlin, which is the biggest trade fair in the world when it comes to fruit and vegetables.
Love my Salad is originally initiated by the Dutch breeding company Rijk Zwaan. During the trade fair, that took place from 9 – 11 February, this company presented Love my Salad officially to growers, traders, providors, supermarkets and many other professional vegetable companies. During the fair, everyone was inspired to make their own contribution to Love my Salad. A chef was preparing fresh salads, demonstrating the fun of vegetables.
Because of the unique approach of lovemysalad.com, the platform was nominated for the 'Fruit Logistica Innovation Award', which is the leading innovation prize in the sector. During the fair, visitors could vote for their favorite. Love my Salad is extremely proud and thankful that so many visitors casted their votes on Love my Salad, which, in the end, resulted in a second position in the competition.
For the social salad network, lovemysalad.com, receiving this award demonstrates that professional companies in the vegetable industry firmly believe in the opportunities Love my Salad offers. This strongly encourages us to continue to work, together with our passionate salad lovers, in raising vegetable consumption levels around the world.