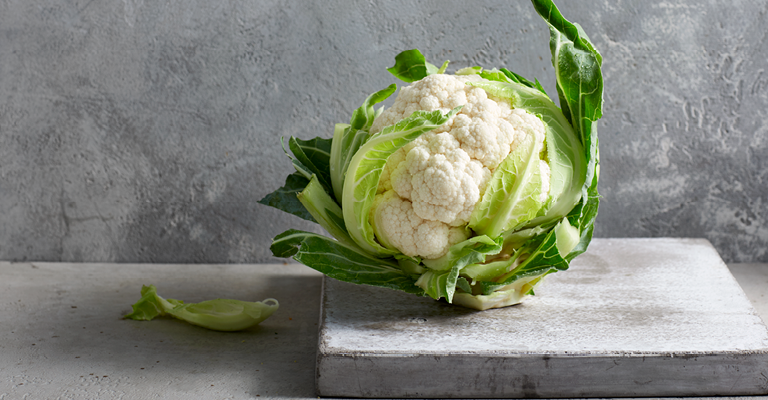 Nannup Flower & Garden Festival 2014
In the South West corner of Western Australia, thousands of people gathered in the small country town of Nannup to look "Over The Garden Gate"; this year's them in celebration of gardening.
Over on the From Paddock to Plate stage, more than 100 people packed into the Nannup Bowling Club to watch master gardener and presenter of Roots and Shoots on ABC Radio, Sabrina Hahn, cook up a storm.

Sabrina had the audience crying with laughter, especially when she forgot to add the chestnuts to her Asian fusion pork, chestnut and Brussels sprout dish. She followed garden writer and Gardening Australia presenter, Neville Passmore, who also showed his skills in the kitchen rustling up Egg Foo Yong.

Neville used local free range eggs produced by Beth Crouch, who made an appearance on stage to talk about how her chooks nest and lay their eggs in uniquely-adapted caravans.
I was also very privileged to welcome sustainable food consultant and host of farm-to-fork cooking classes, Alison Drover, who specially designed a "healing plate" for the audience to taste test.
To get the recipe and see photos, please visit my Recipe page on the From Paddock to Plate website: www.frompaddocktoplate.com.au

Local apiarist from Nannup Brook Farm, Simon Green, offered taste tests of his delicious honey, while head chef at Muster Bar & Grill in Margaret River, Sean Carter, has everyone coming back for seconds of his slow-cooked organic pork produced by Bee Winfield at Merri Bee Organic Farm just four kilometres down the road.

Head chef at Rivendell Restaurant in Yallingup, Matt Hamilton, deconstructed a lasagne to showcase local sheep cheese maker, Jane Wilde's irresistible Cambray sheep feta and manchego, matched with an award-winning Chardonnay from Nannup Ridge Wines.

To top off this incredible program, Josh Whiteland from Koomal Dreaming identified all the local native ingredients available to us in the region in a delicious kangaroo dish, while I provided the Nannup District High School students with a sneak peek of the From Paddock to Plate Schools Program. Two students came up on stage to help me cook a vegetable loaf which is the lunchbox recipe found on the Vegetable worksheet.

So much local produce showcased in just a couple of days on the From Paddock to Plate stage. So many questions, so many answers. Thank you to all the guests who appeared on the stage and the Festival's organising committee for inviting me to take part in such an inspiring event. I look forward to seeing you all there again next year!

Join Louise on a journey through the seasons with salad ingredients, old traditions and popular, exotic or unusual vegetables. From Paddock to Plate founder, author, food writer, radio journalist & yoga teacher.