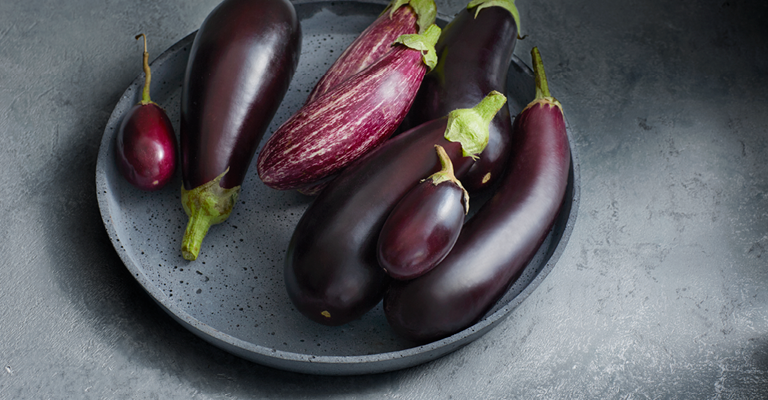 A million reasons to buy tomatoes this November
They're sweet, juicy and perfect for snacking or salads, and for the month of November, specially marked cherry tomatoes sold at Coles will help to fight blood cancers.

Leading glasshouse tomato producer, Flavorite, is the driver behind 'Maddie's Month'. With every pack of Cherry Burst and Cherry Vine tomatoes sold at Coles throughout November, 10 cents will go towards research into new and effective treatments for bone marrow failures.
Research into blood cancers hits home for the Flavorite team. Flavorite co-founder, Mark Millis, was diagnosed with a rare blood cancer in 2010. Mark wanted to 'give back', so the team met with Snowdome, the overarching body to the Maddie Riewoldt Foundation, and came up with the idea of 'Maddie's Month'.
Over the past three years, Flavorite has contributed $300,000, which has not only helped to fund research positions, but to uncover new information about blood cancers.
Flavorite aims to sell 1 million packs of tomatoes throughout November to reach their target of $100,000 - it's another fantastic reason to eat cherry tomatoes for breakfast, lunch and dinner this month.
As true tomato experts, Flavorite has shared their favourite way to serve cherry tomatoes: "There's nothing better than slicing them up, adding olive oil and mixing them in an octopus salad, or just enjoying them with some fresh basil."
You can get involved with this fundraiser by popping down to your local Coles and picking up a specially marked packet or punnet of cherry tomatoes (look for the purple logo or banner).


Don't forget to spread the word by sharing a photo of your tomatoes on social media and using the tags:
@maddiesvision
@flavoritetomatoes
@coles
@lovemysalad
#maddiesmonth2018
#fightlikemaddie
#flavorite
#lovemysalad
#cherrybursttomatoes
---
About Maddie Riewoldt's Vision
Following the tragic death of Maddie Riewoldt on 24th February, 2015, Maddie Riewoldt's Vision was founded by the Riewoldt family in June 2015. In collaboration with the Snowdome Foundation (an NFP that funds research into new treatments for blood cancers), Maddie Riewoldt's Visions aims to raise funds to #fightlikemaddie and find new treatments for Bone Marrow Failure. The Vision aims to ultimately find a cure for the syndromes that affect younger Australians each year. Maddie Riewoldt lived with Aplastic Anaemia for only 5 years.
The donation from Flavorite will assist research into genome editing of haematopoietic stem and progenitor cells aimed at uncovering novel therapeutics for Aplastic Anaemia and other Bone Marrow Failure Syndromes (BMFS).
---
Cherry tomato inspiration
The possibilities for cherry tomatoes are endless. You can put them in a lunchbox for a school or work snack, or bring a veggie dish to life with a burst of tomato goodness.
Love My Salad has put together some of our favourite cherry tomato dishes. Follow the the links to get the recipes.