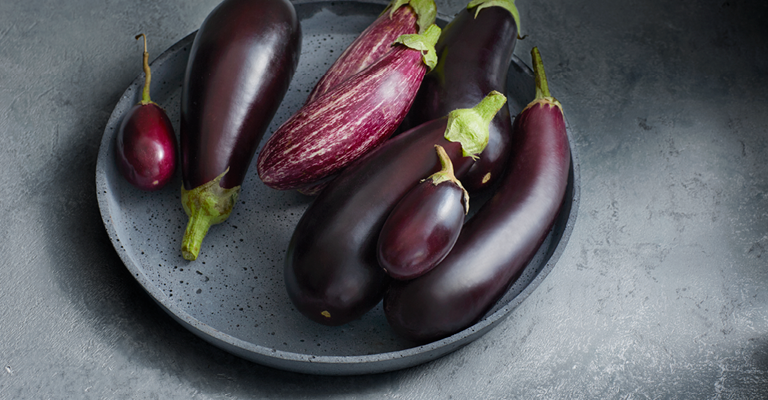 Melbourne 'shares the love'
Lovemysalad.com shared their love with Australian consumers during the three day Good Food and Wine Show at the Melbourne Exhibition Centre from June 1-3.
It was the first time the social salad network directly engaged with Melbourne consumers. It could only do so with the generous support of local growers, Tripod Farmers of Bacchus Marsh, who provided the fresh ingredients together with the Chisholm TAFE hospitality students who prepared the salads. On the menu was a 'Smashed Pea and Feta salad' served on a bed of fresh fancy lettuce leaves and wonderful 'Baby Spinach Salad' served with strawberries and pecans.
Visitors to the stand could have a 'photo date' and were encouraged to like, taste and share some salad love. It was a great success, as we gave away 3000 salads, and got almost 700 new salad lovers on facebook. Again it was a good example of the ambition of love my salad - to share the fun joy and vitality of vegetables every day - all over the world to help increase vegetable consumption.