Do yourself a flavour! Create an exciting new salad dressing like this very simple tomato version. We think it's perfect for Mediterranean salads and many more. Give it a try!
Preparation
Take a small saucepan and fry the tomatoes with the olive oil over low heat.
Let it simmer for 5 minutes and remove from heat. Allow to cool.
Chop the basil leaves, add vinegar and salt and pepper, then mix in a blender.
Add the chopped shallots and serve with a simple green salad.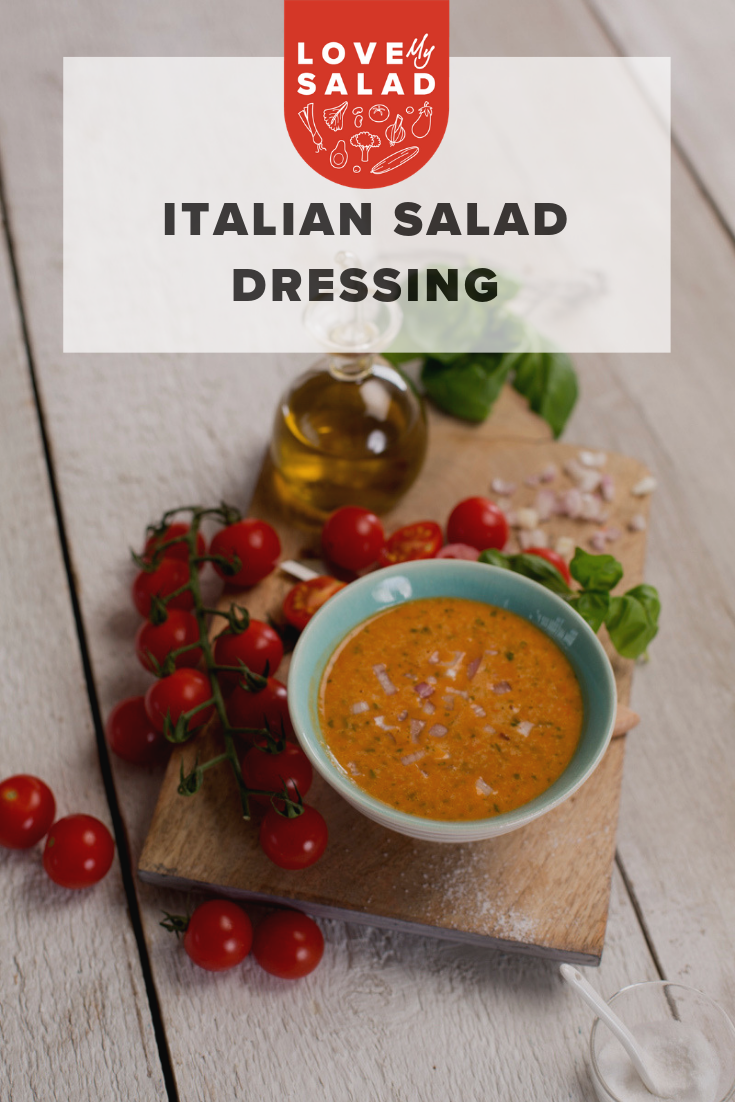 Related salads chosen by others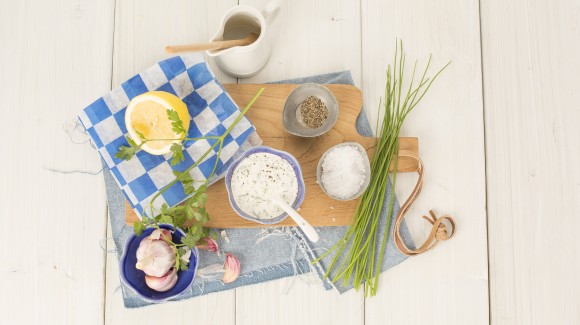 Ranch dressing
Average 3 of 5 stars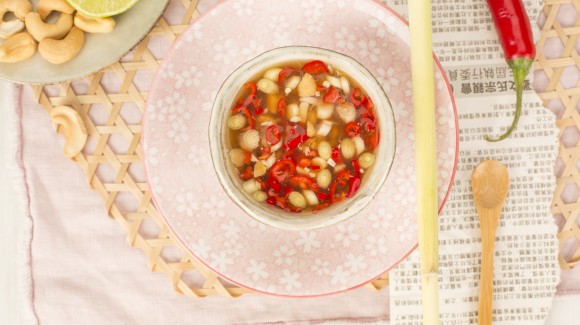 A classic Asian-style dressing
Average 3 of 5 stars
Basil pesto with cashews and parmesan
Average 3 of 5 stars