A popular condiment on salads and a dip for vegetables, ranch dressing is a popular American salad dressing that have gained worldwide popularity. Here's a recipe how to make your own home made Ranch Dressing.
Preparation
Whisk together the sour cream and mayonaise. Add the fresh herbs and garlic and toss with salad greens and serve.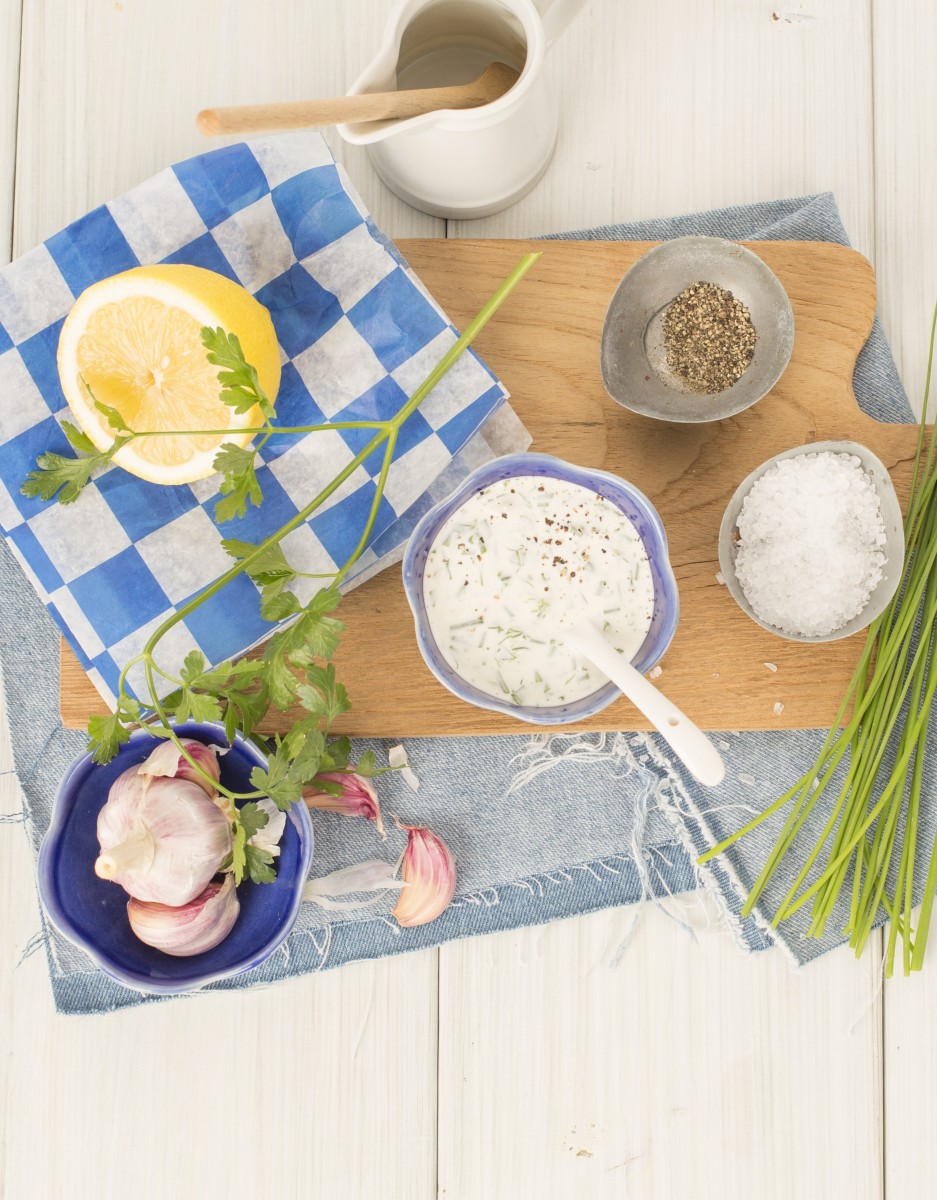 Tips from the author
This dressing can be served with any salad or for using as a dip for party platter of veggies.
Related salads chosen by others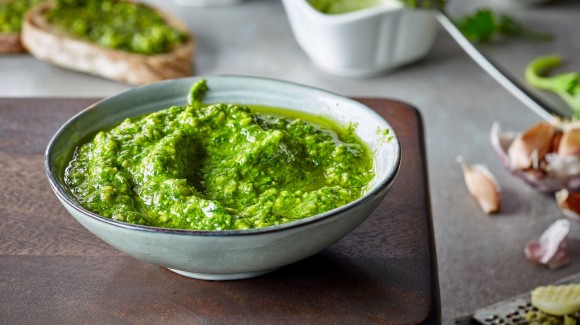 Basil & Courgette Pesto
Average 3 of 5 stars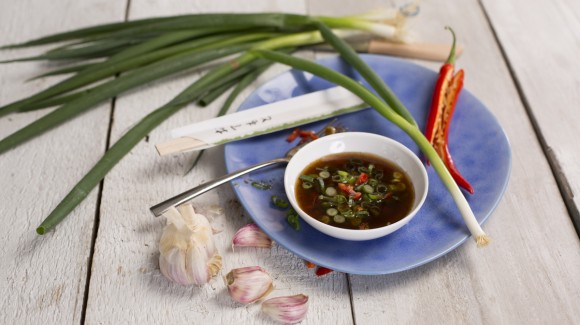 Chili soy dressing
Average 3 of 5 stars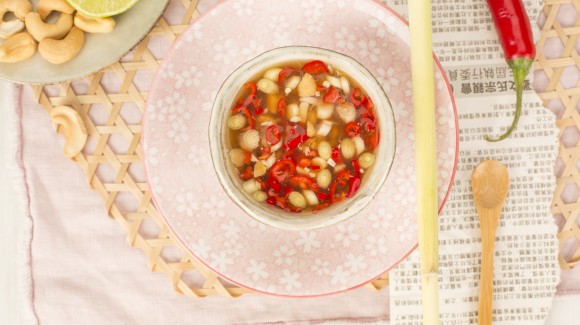 A classic Asian-style dressing
Average 3 of 5 stars