This fresh homemade pesto made with basil and parsley is easy to make. It's perefect as a dip or lightly tossed through a pasta dish or spiralised zucchini noodles.
Preparation
In a food processor, combine the parsley, basil and garlic.
Add the remaining ingredients and process again until the mixture forms a paste.
Serve and enjoy
Related salads chosen by others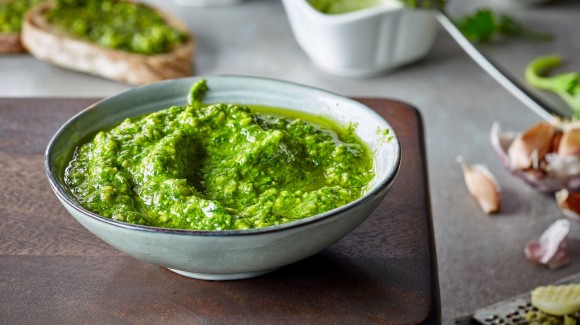 Basil & Courgette Pesto
Average 3 of 5 stars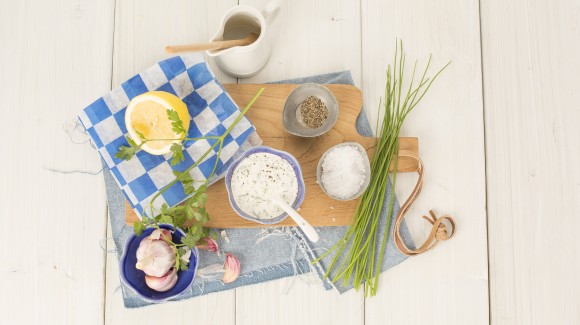 Ranch dressing
Average 3 of 5 stars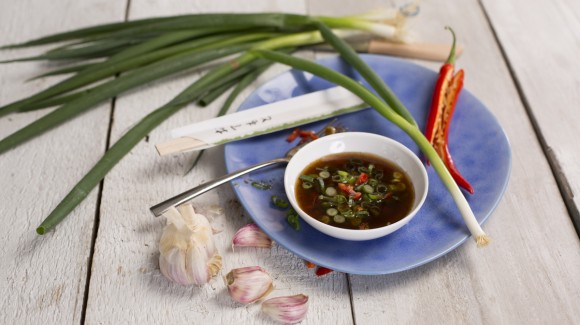 Chili soy dressing
Average 3 of 5 stars