Crucial for a tasty salad is a good dressing. Here I would like to introduce you to a dressing that my grandmother has passed me which is used on this simple lettuce salad. Young and old salad lovers will like this dressing. A green salad with Grandma's dressing tastes great on its own or served with meatballs or chicken.
Preparation
Dressing: Simply whisk the lemon juice or vinegar with sugar and cream until light and fluffy. Put the dressing for 10 minutes in the refrigerator to allow it to thicken slightly. The Salad: Wah and clean the lettuce and tear into bite-size pieces. Drizzle the dressing over the salad. Toss and serve!
Tips from the author
This salad was made using Salanova lettuce, a new range of one-cut-ready lettuce.
Related salads chosen by others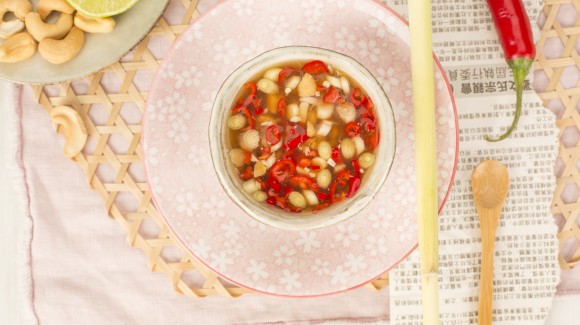 A classic Asian-style dressing
Average 3 of 5 stars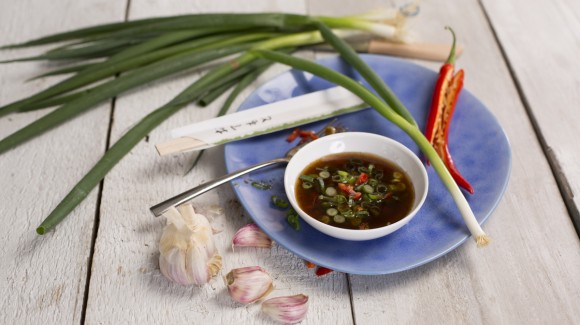 Chili soy dressing
Average 3 of 5 stars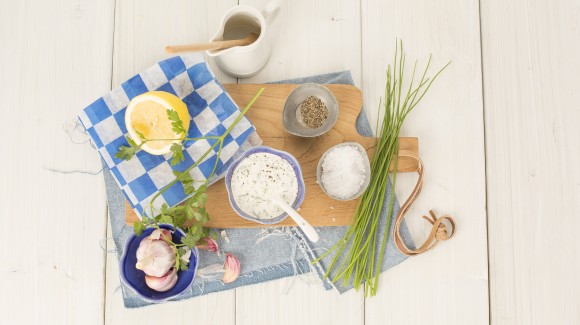 Ranch dressing
Average 3 of 5 stars