This recipe gives a zesty spin on the dinner-time garden salad, combining some of our daughter Sarah's favourite ingredients. We used fresh coriander to add an aromatic element to this salad and bring out the flavours of the cherry tomatoes and avocado. Sarah loved to make and shake the dressing in an old jam jar, a fun way to get the kids excited about creating salads.
Preparation
Make the dressing first by shaking up ingredients in a small jar. Place 3/4 of of the dressing on your serving plate

Lay out a bed of washed Salanova lettuce leaves on top of the dressing

Top the salad with torn-apart coriander leaves, avocado and tomatoes

Drizzle over the remaining dressing and season with a little salt and pepper
Tips from the author
We are lucky to have a local lettuce grower who brings us these wonderful bags of Salanova lettuce which Sarah loves in her salads.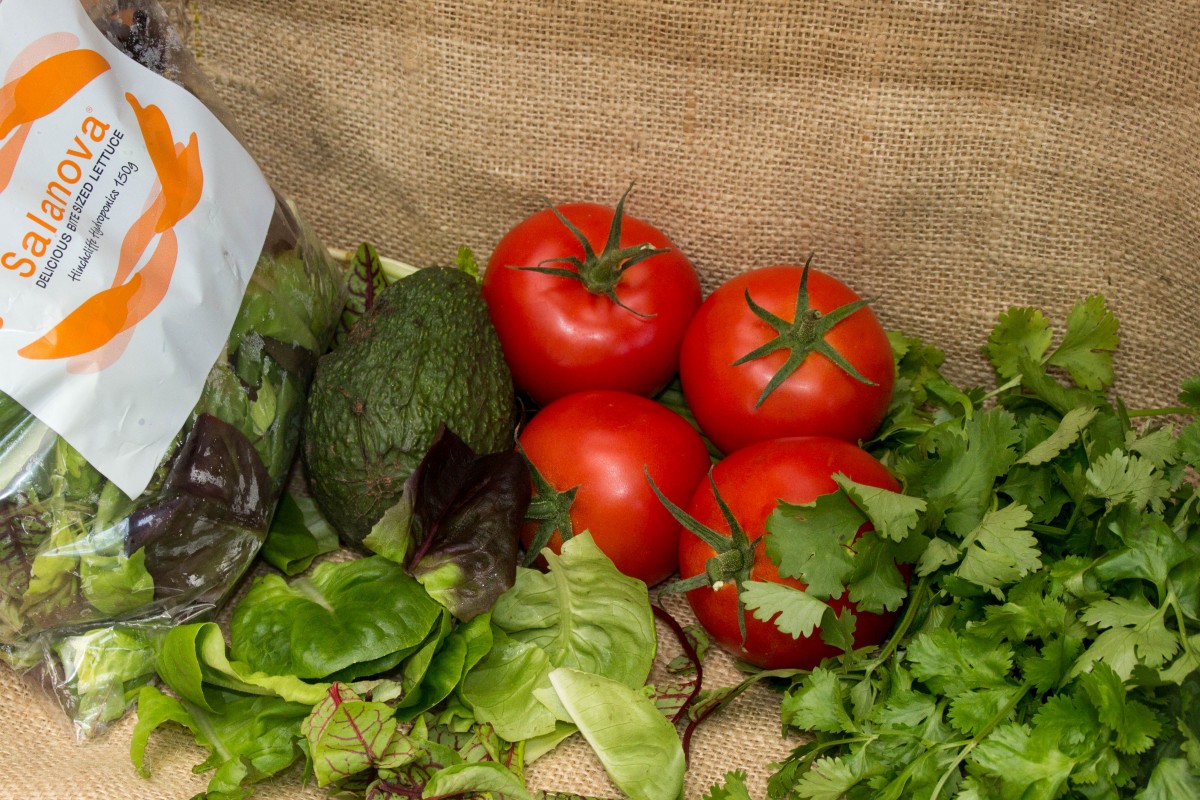 Salad creating at The Fresh Ingredient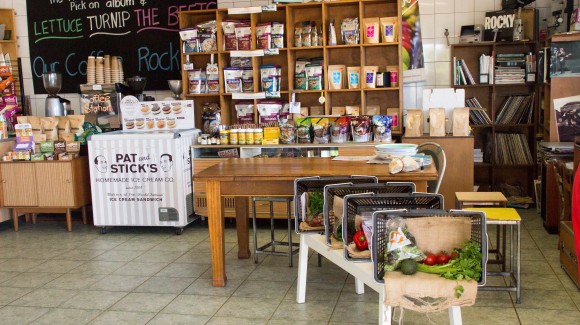 The idea behind the event was to feature four salads created by each member of our family and share these salads with our customers as a simple thank you for buying local produce and enjoying salads every day. We wanted to demonstrate how fun and easy it is to create and share fresh produce with friends and family.
Just like any other day in the fruit shop, everyone's mood was lifted by the sounds of records spinning on the sound system and impromptu performances on the old, in-store piano— not something you would expect to see in your average supermarket.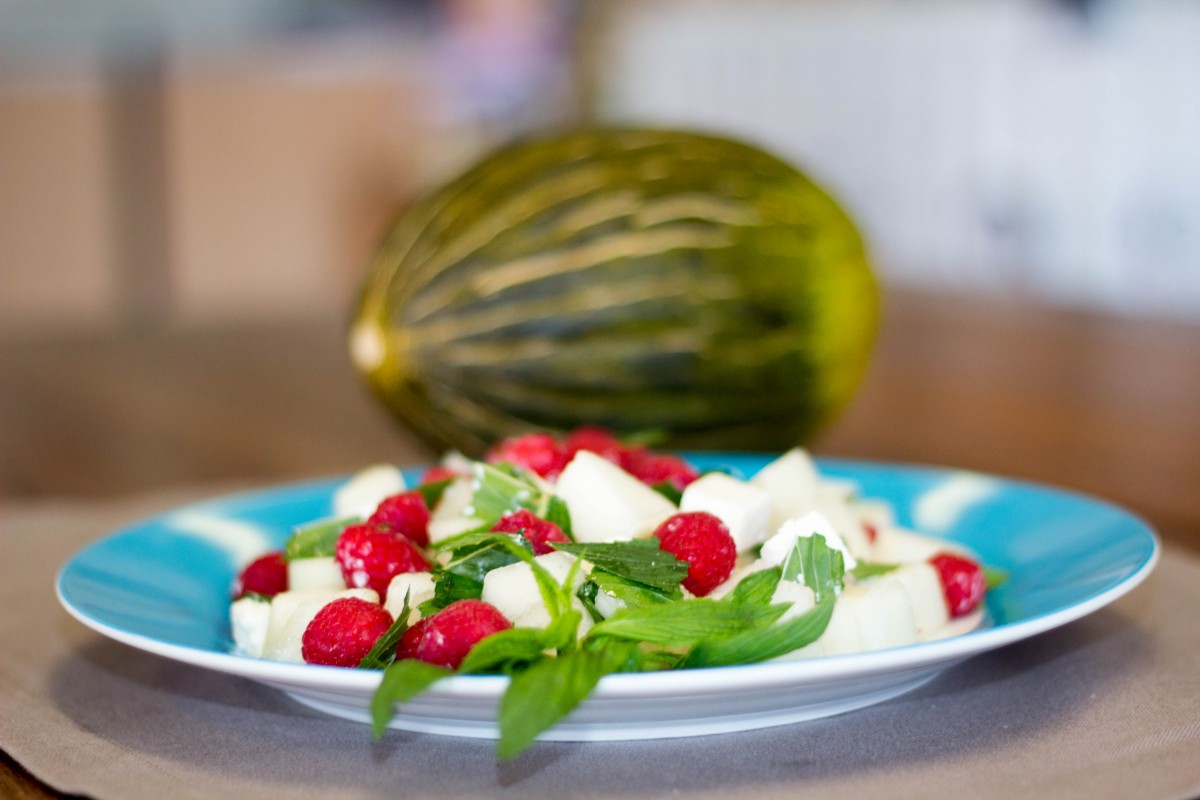 Here are the recipes to each of the four salads. Please share and enjoy them all.
Related salads chosen by others
Watermelon lemonade
Average 3 of 5 stars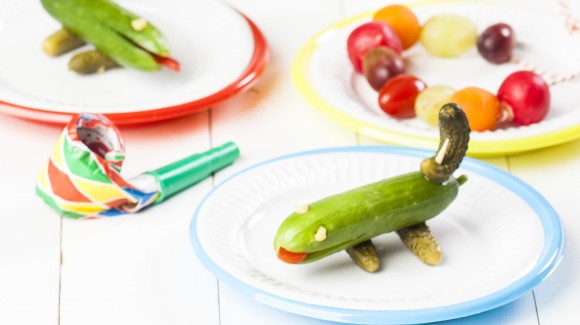 Cucumber crocodiles & vegetable necklaces
Average 3 of 5 stars
Super Crunchy Caesar Salad
Average 3 of 5 stars