Feeling like some extraordinary comfort food? Try this fresh and easy truss tomatoes stuffed with tuna recipe that is sure to win over and satisfy your friends, family and tomato lovers.
Preparation
Preheat the oven to 180°C.
Slice off the top of the truss tomatoes and remove the seeds using a spoon.
Mix together the tuna, mayonnaise and chives and spoon into the tomatoes.
Top the tomatoes with the grated cheese.
Roast in oven for about 10-15 minutes or until the cheese has melted and is golden brown.
Tips from the author
Serve with a fresh tomato, basil, bocconcini and red onion side salad.
Related salads chosen by others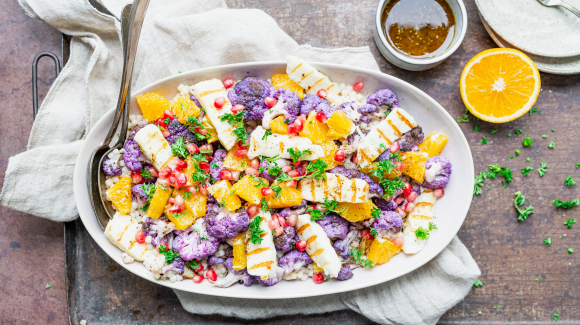 Grilled cauliflower with pearl couscous and a spicy dressing
Average 3 of 5 stars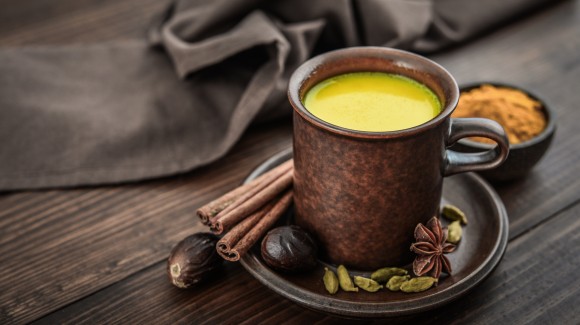 Golden turmeric cinnamon milk
Average 3 of 5 stars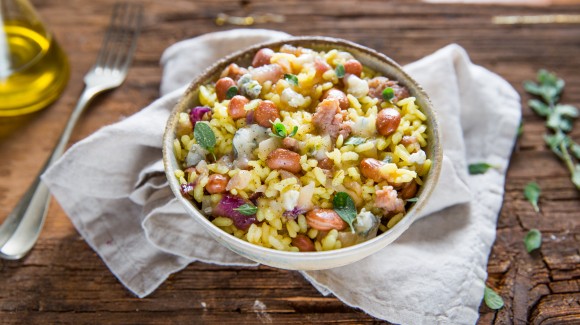 Rice salad with borlotti beans, gorgonzola and luganega sausage
Average 3 of 5 stars