A tortilla salad made from all sorts of good stuff: lettuce, beef, avocado, tomatoes and Cheddar cheese. Easy to make and fun to eat!
Preparation
Mix the beef strips with the paprika powder. Fry the beef strips over a high heat in olive oil until cooked. Warm the tortilla wraps in a dry pan for a few minutes.
Spread a little sour cream onto the middle section of the wrap then place the lettuce on top followed by the beef strips, red onion, tomato, avocado and sweetcorn.
Gently roll the wrap and cut itin half carefully.
Serve with the remaining sour cream, sprigs of coriander and the grated Cheddar cheese.
Related salads chosen by others
Lettuce cups with quinoa and goat's cheese salad
Average 3 of 5 stars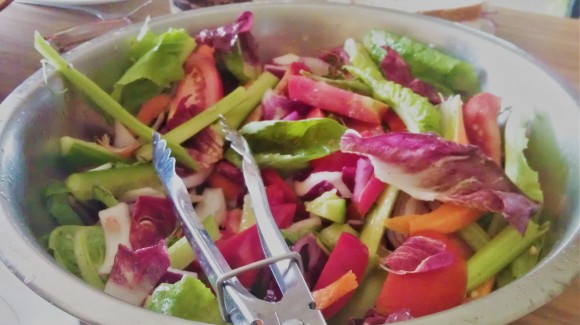 Maltese garden salad
Average 3 of 5 stars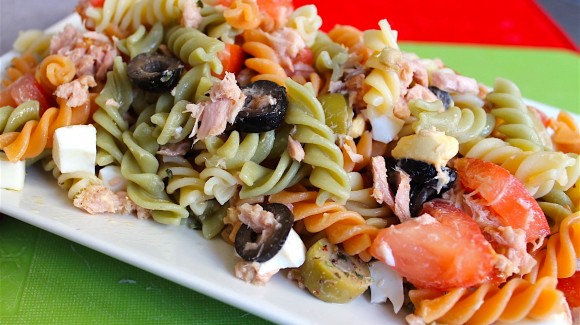 Pasta salad with egg, tuna, tomato and olives
Average 3 of 5 stars