Every salad deserves the best and freshest dressing. It's often described as the perfect match. This amazingly fresh and tasty tomato salad style dressing is sure to impress with its simplicity.
Preparation
Place a grater in a medium bowl. Coarsely grate the tomato quarters with their cut side against the grater. Grate down to the skin, discard the skins.
Add the basil, garlic, sugar and olive oil to the grated tomatoes. Whisk until well blended.
Add salt, pepper, lemon and lime juice to taste. Whisk and serve.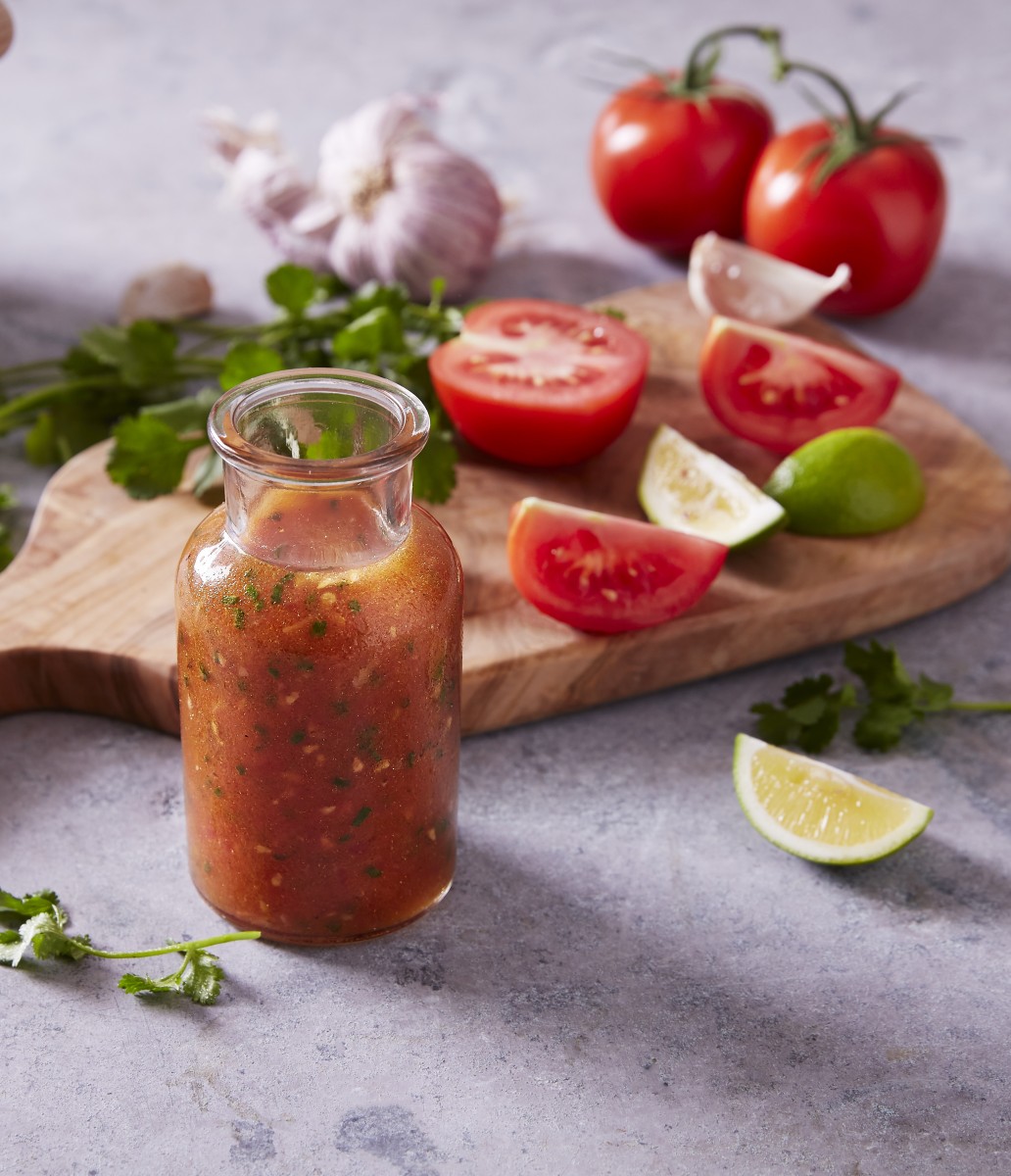 Tips from the author
The vinaigrette can be refrigerated for up to 2 days, but it's best used just after it's made.
Related salads chosen by others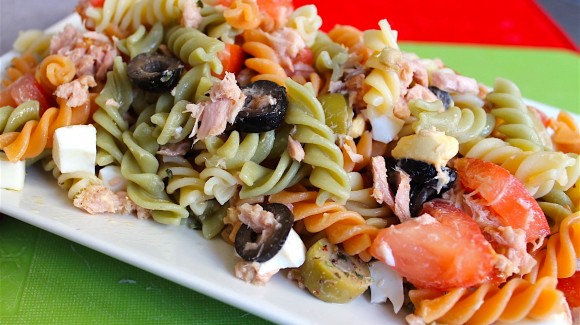 Pasta salad with egg, tuna, tomato and olives
Average 3 of 5 stars
Lettuce cups with quinoa and goat's cheese salad
Average 3 of 5 stars
Custard apple or 'sweetsop' salad
Average 3 of 5 stars