Do you know what makes a 'foodie' like me really happy? A plate bursting with colour, ready to be captured in an Instagrammable picture. Green, purple, yellow, orange – this dish of colourful carrots and peas not only meets this requirement, but it's very easy to prepare. When in season, I used fresh organic peas and carrots straight from the garden. With only two ingredients, you can create a dish that's full of flavour.
Carrots come in a range of colours: white, yellow, red, orange and purple, and each colour has it's own unique flavour and health benefit. For example, orange carrots contain beta carotene, which your body converts into Vitamin A. Similarly to tomatoes, the red in some carrots gives them more lycopene, which is a strong antioxidant. Therefore, not only do colourful carrots look great on a plate, but they're good for you too!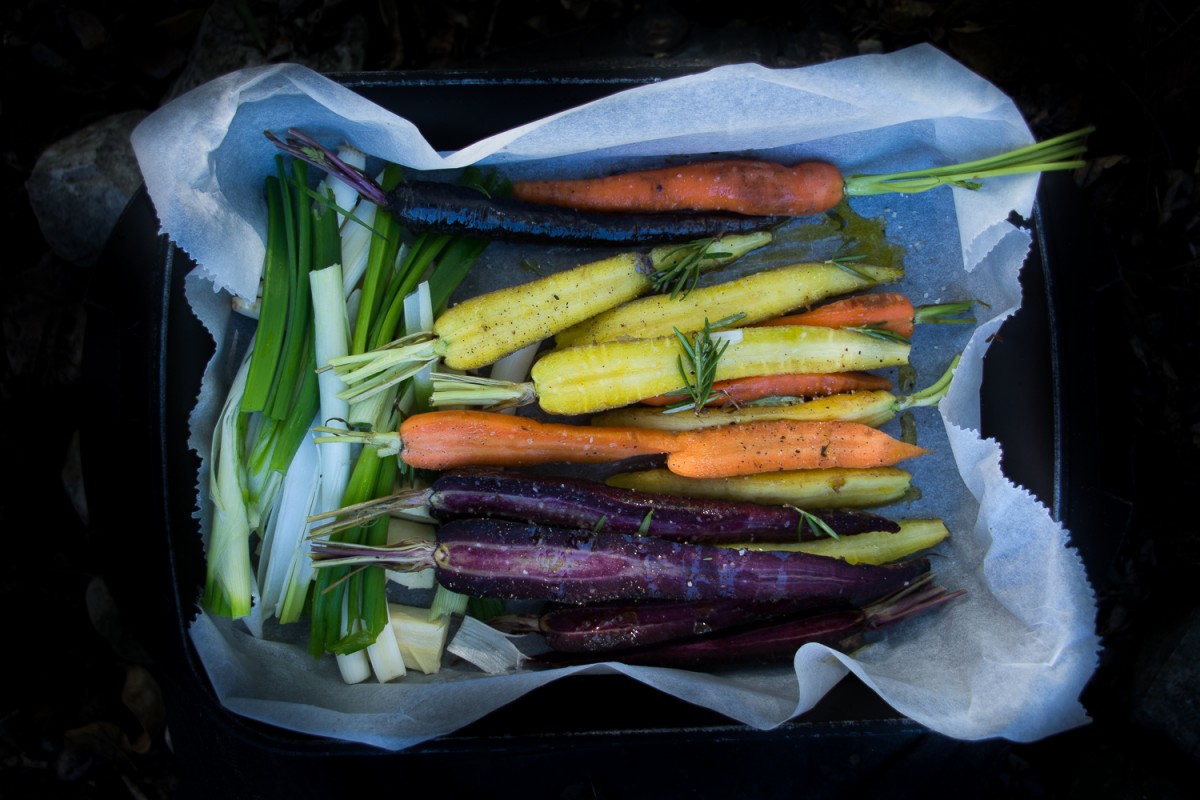 Preparation
Preheat the oven to 180°C.
Wash and peel the carrots. NB: If the carrots are organic or fresh from the garden there is no need to peel them because the skin is full of flavour.
Cut the carrots in half. Mix the rosemary, salt, pepper and olive oil together and coat the carrots with the mixture.
Place the carrots in the oven for 25-35 minutes. If you like your carrots extra sweet, leave them in the oven to caramelise for 40-45 minutes.
Meanwhile, if you are using fresh peas, strip the peas from their pods.
Bring 1L of water to the boil in a pot, blanch the peas for about 3 minutes or steam for 4-5 minutes.
Plate the peas on a serving platter and top with the carrots.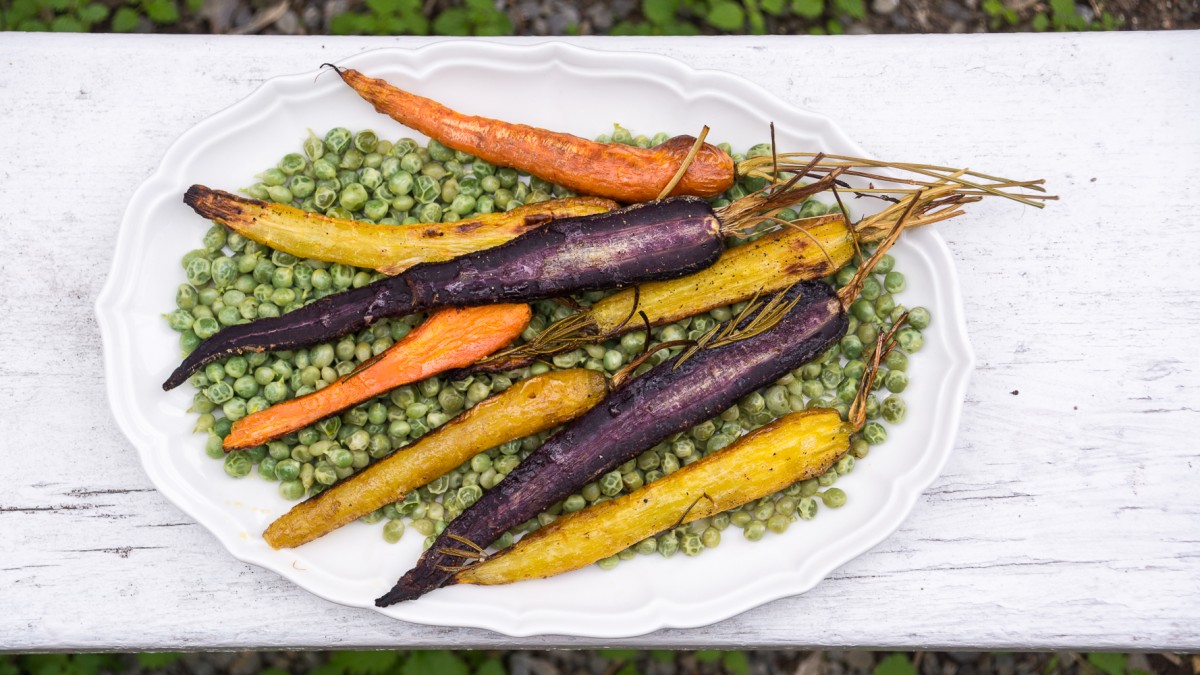 Tips from the author
This recipe works best with fresh or frozen peas. Peas from a can or jar won't give you the same crunchy texture.
If you are picking your carrots straight from the garden, or buying bunches with the green tops still attached, don't forget you can use these tops. The greens taste like carrot, but with a hint of parsley and are perfect in a pesto, vegetable broth or salad dressings.
Looking for more ways to create colourful carrot dishes? Check out this carrot origami salad, or homemade vegetable chips.
Related salads chosen by others
Cucumber and smoked salmon 'biscuits'
Average 3 of 5 stars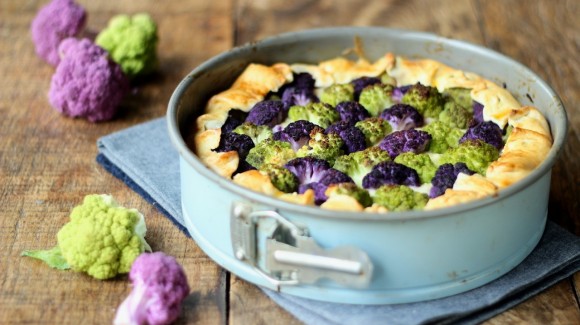 Two colour cauliflower pie
Average 3 of 5 stars
Egyptian Molokhia
Average 3 of 5 stars