Bringing a fresh salad to work is always a good idea. This simple, but very tasty salad is perfect for packing and taking to work or school and ready in less than 15 minutes.
Preparation
Quarter the pears and remove the cores, cut them into thin slices.
Mix the oils, honey and vinegar together adding seasoning to taste to make the dressing.
Combine the sliced pear, carrot ribbons, nuts and dressing together.
If you want to bring the salad to work, add the salad leaves and goat's cheese at the moment of serving to keep it fresh and crunchy.
Related salads chosen by others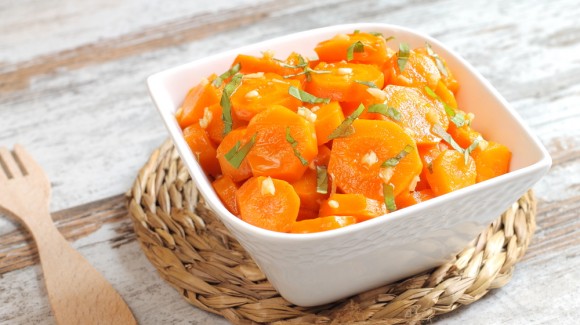 South African 'Copper Penny' carrot salad
118 People like this recipe
Tomato bruschetta with mozzarella and anchovies
96 People like this recipe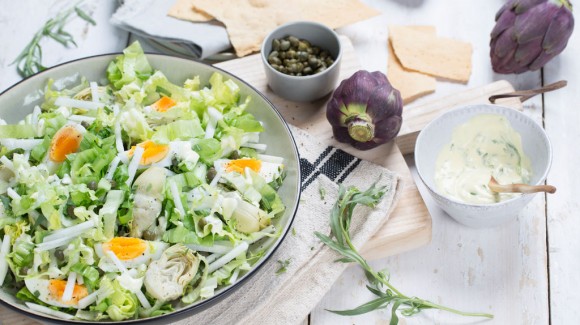 Endive salad with artichoke and boiled egg
83 People like this recipe