A bruschetta combined with the famous Buffalo Mozzarella. Close your eyes and imagine the beautiful sea and taste the anchovies that give flavour and character to this dish. All scented with fresh basil leaves. A fresh version of unrivaled Neapolitan pizza .
Preparation
Grill the slices of bread with a little olive oil.
Peel the garlic clove and rub it on toasted bread to flavour.
Drain and chop the mozzarella, cut the tomatoes into small pieces and the basil into strips .
Prepare the bruschetta: add mozarella, cherry tomatoes , anchovies and lemon zest on top of the bread.
Season with a pinch of salt , pepper and olive oil .
Related salads chosen by others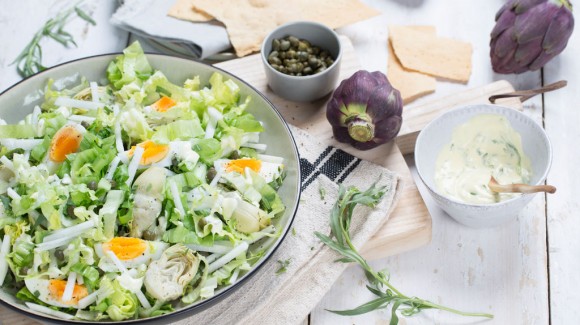 Endive salad with artichoke and boiled egg
Average 3 of 5 stars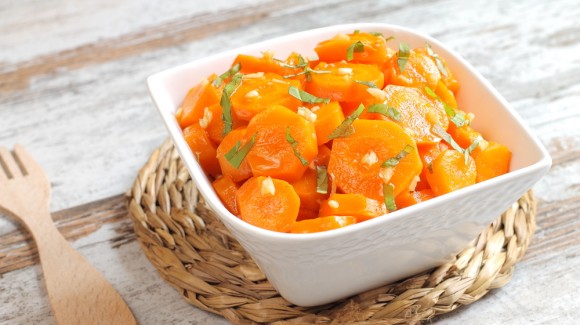 South African 'Copper Penny' carrot salad
Average 3 of 5 stars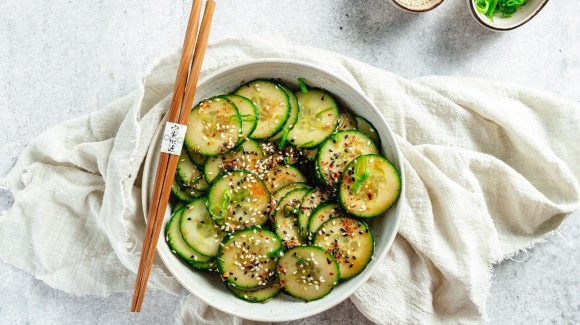 Korean cucumber salad (oi muchim)
Average 3 of 5 stars