Cucumbers are actually much more versatile than many of us realise, as this Korean cucumber salad proves. By serving cucumber slices with a dressing based on chilli flakes, garlic, soy sauce, vinegar, sugar and oil, you add a whole new flavour dimension to the cucumber and it's the ideal accompaniment for a huge range of Asian dishes.
Moreover, it's definitely not hard to make this taste sensation. It takes just ten minutes to prepare this delicious cucumber salad, which will be a sure-fire hit with everybody. So give it a try!
Preparation
Thinly slice the cucumber.
Finely chop or press the garlic. Put it in a bowl and then mix together with the chilli flakes, soy sauce, rice vinegar, sesame oil and sugar to make a dressing.
Mix the cucumber through the dressing, then serve the Korean cucumber salad on a plate.
Garnish with the sesame seeds and thinly chopped rings of spring onion.
Related salads chosen by others
Qukes® baby cucumbers teriyaki beef bowls
Average 3 of 5 stars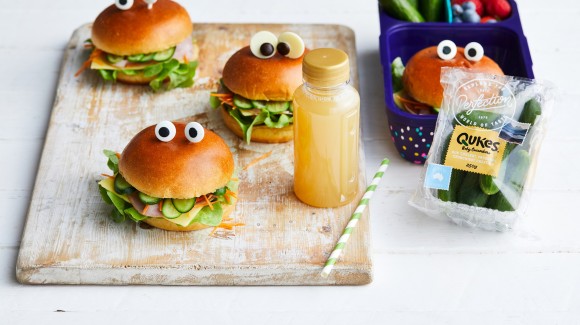 Lunch box Qukes®, ham and salad monster rolls
Average 3 of 5 stars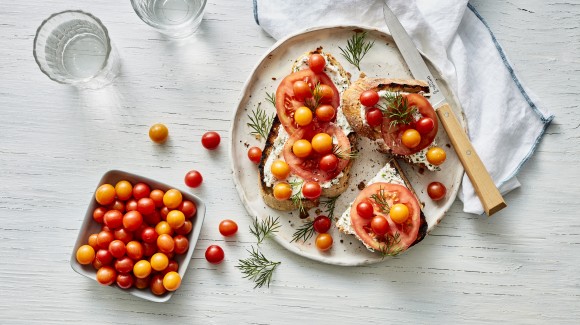 Tiny Toms bruschetta
Average 4 of 5 stars