This colourful salad is born in the townships of South- Africa, a simple and spicy dish that can be served as a sauce or as a salad.
Preparation
Heat oil in a large saucepan, sauté onions and garlic until soft and transparent.
Add the chopped bell peppers and sauté for 5 more minutes.
Combine shredded cabbage, cayenne pepper and paprika with onions and bell peppers and sauté again for 5 more minutes.
Finally add green peas and heat for 3 minutes. Ready!
Tips from the author
This salad goes well with fresh baked bread and can be served warm or cold.
Related salads chosen by others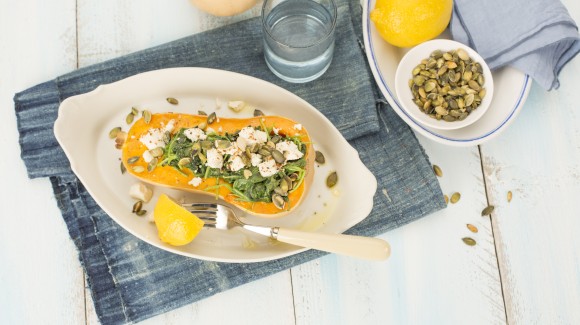 Roasted butternut squash with spinach & feta
Average 3 of 5 stars
Boboti cabbage salad
Average 3 of 5 stars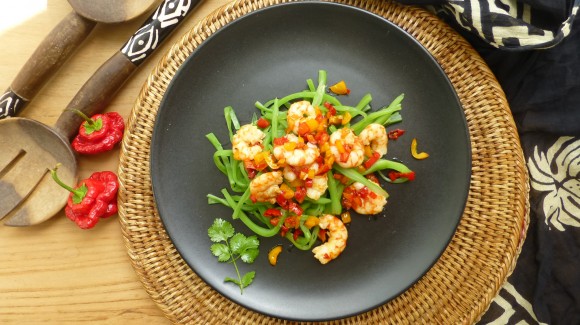 Prawn salad with green beans
Average 3 of 5 stars