Eaten on it's own or as a side dish with chicken, tabbouleh is a fresh and healthy salad packed with colour and flavour. I've added brown lentils to this classic salad and swapped the usual burghul wheat (cracked wheat) for quinoa. You can vary the ingredients but flat-leaved parsley, mint and tomatoes are always present.
Preparation
Place the quinoa in a large bowl and add just enough boiling water to cover. Allow to stand for 15 minutes.
Drain the quinoa, if necessary, and return it to the bowl.
Stir in the lentils, parsley, mint, tomatoes, cucumber and spring onions. Add the dressing, then toss well. Chill, covered, until required.
To make the lemon-oil dressing
In a small jar or bowl, combine the lemon juice, oil, zest, garlic and pepper. Shake or whisk well to combine.
Tips from the author
Option: add 2 cups cooked diced chicken to make this more of a meal
Related salads chosen by others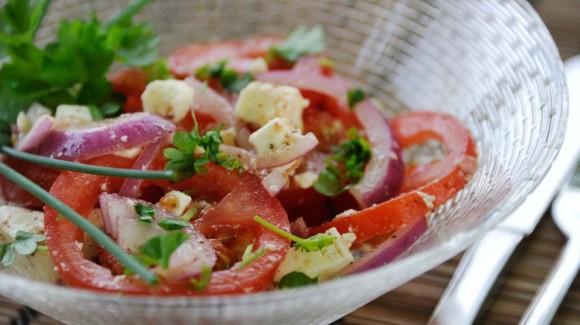 Middle Eastern Tomato salad
Average 3 of 5 stars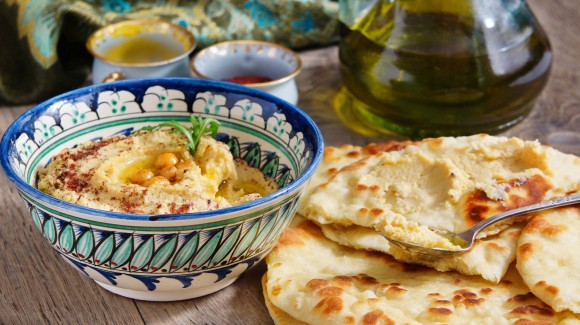 Basic hummus
Average 3 of 5 stars
Irresistible Middle Eastern yoghurt sauce
Average 3 of 5 stars