3 salads you'll be cooking all summer long
The fresh smell of summer in the air is an enticing aroma. The beginning of the warmer months brings a feeling of promise, energy and fun. The reward of recreation and enjoyment after months of hard work.
It's nice when the summer bug finally catches up with you. You get hit with seasonal invitations, outdoor events, and moments to let go of responsibility. But sometimes the excitement can cloud the importance of eating well and you forget to feed your body with feel-good produce.
So to help ease the transition into the party season, we've sourced some of our favourite Love My Salad summer salads to try. They each fit the well-carved summer niche where fruity flavours mix with balanced ingredients and splashes of colour.
Each of these salads are perfect to share around at a seasonal gathering or simply when you need a meal to help you shine on the inside.
The ultimate cocktail kebabs for your next summer barbeque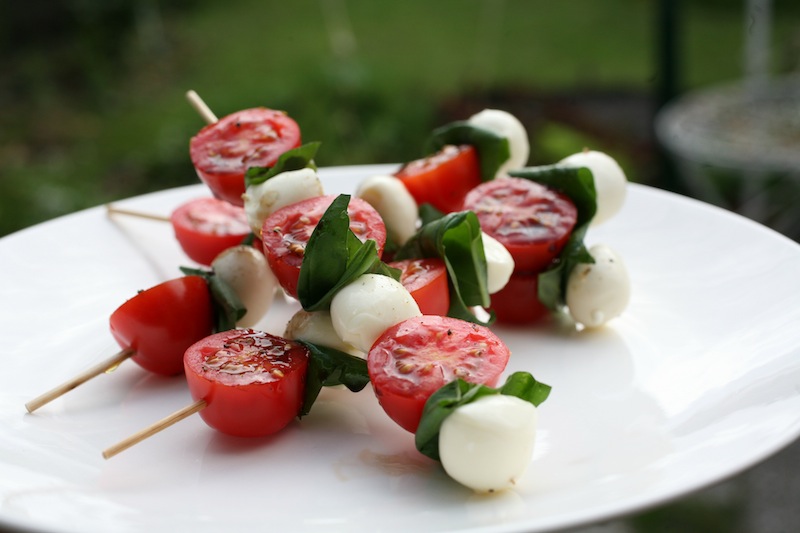 Nothing beats a backyard barbecue on a summer day. When you're surrounded by friends and family sharing stories and enjoying fresh food — there's nothing better. And when you get asked to bring a dish to a barbecue, you want it to be memorable. This recipe will work wonders if your goal is to impress with simplicity without compromising in flavour. See recipe.
Spanish summer tapas with cherry tomato, watermelon and mint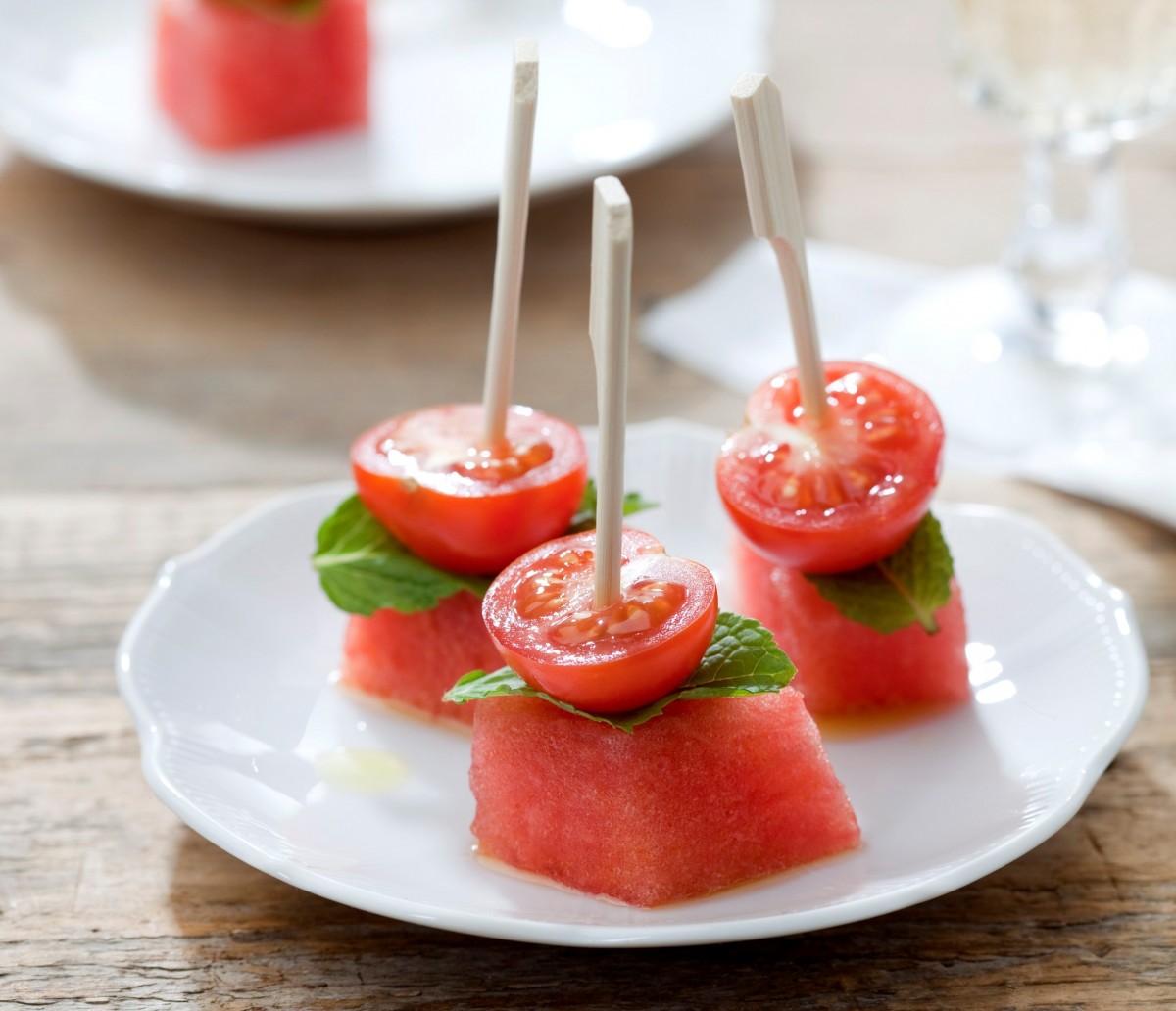 The culture of Tapas has well and truly hit the mainstream. The Spanish way of serving bite-sized appetisers over an evening drink is almost custom-made for Summer gatherings. These cocktail delights balance juicy red tomatoes and watermelon tied together with a sophisticated twist. Served with mint and lightly seasoned to perfection, they're bound to go down a treat with your guests. Be prepared to make more once they all disappear before your eyes. See recipe.
This hot summer combo: juicy zucchini, spicy chicken and grilled mango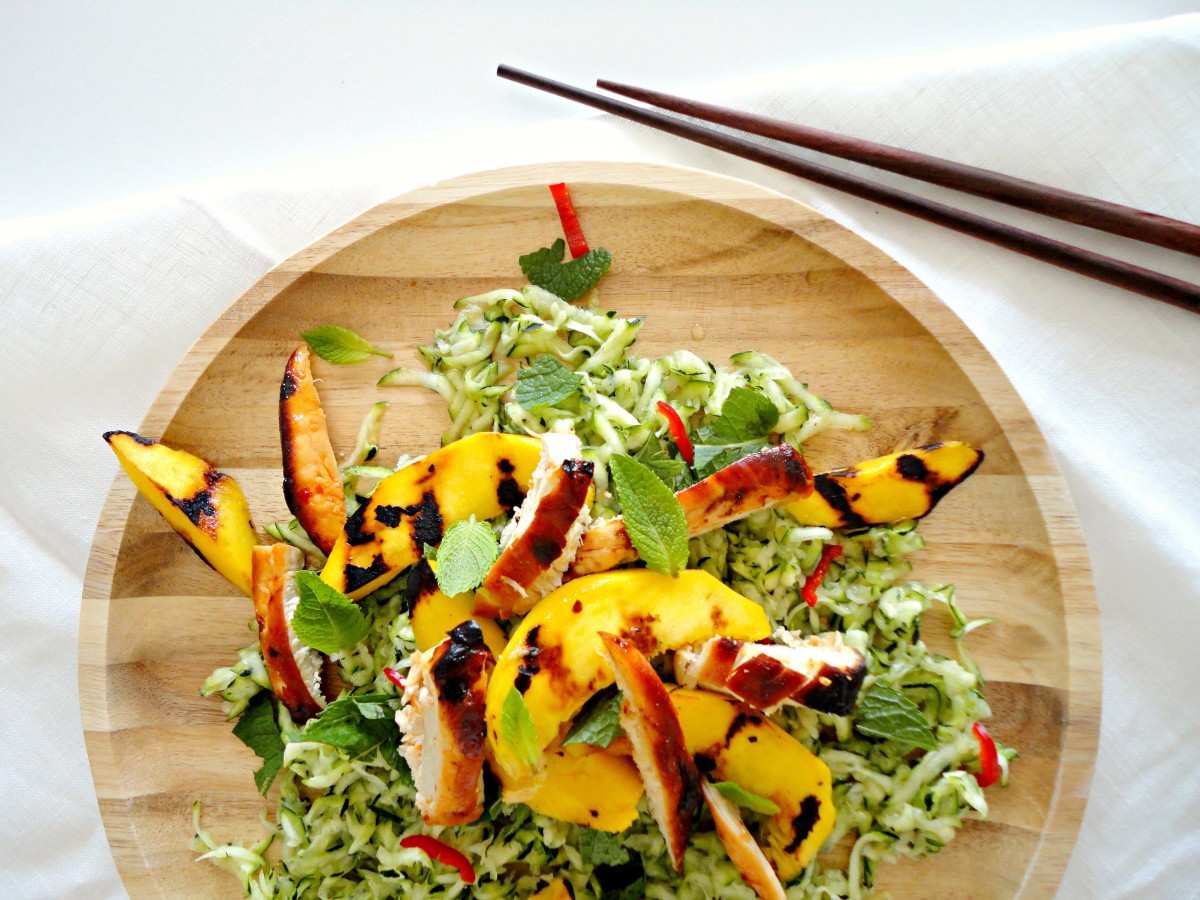 Hot, sunny weather and tropical salads go hand-in-hand. Celebrate the summer with a refreshing combination of zucchini, capsicum, spicy chicken and mango. This salad is filled with complementary flavours and elevated with zesty lime, chilli and mint. For something a little different, the mango is grilled in this recipe, highlighting its natural sweetness by caramelising the sugars. Pack this salad in your summer picnic bag and head straight to the beach. See recipe.