Preparation
Place the fish sauce, rice vinegar, water, and sugar in a saucepan over medium heat.
Stir well and heat until almost boiling; then let cool.
Before serving, mix in the garlic, chilli, coriander stems, and lime juice.
Cut the pointed cabbage into thin strips and mix with the carrot and radish julienne.
Season the salad with a few tablespoons of dressing. Keep the rest of the dressing in the refrigerator.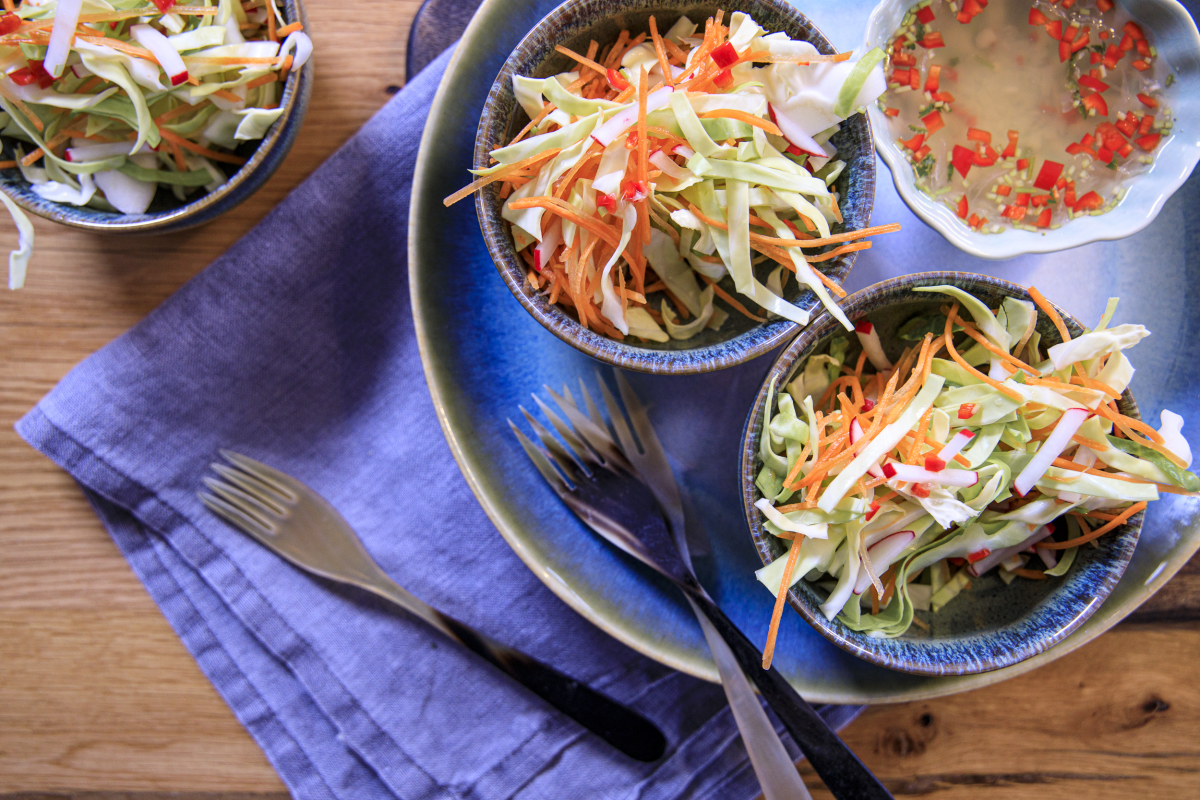 Related salads chosen by others
Stir-fried cucumber with vegetables and rice
Average 3 of 5 stars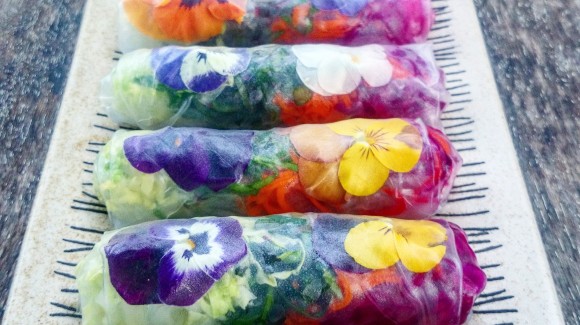 Rainbow rice paper rolls with red wombok kimchi
Average 3 of 5 stars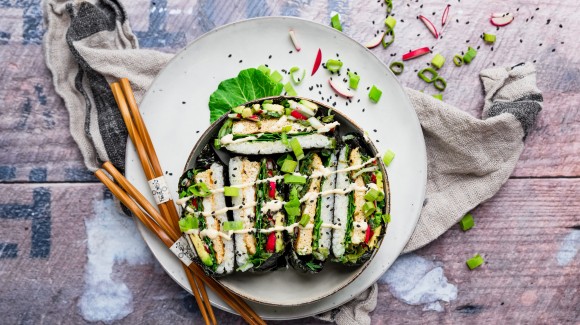 Sushi sandwich with miso mayonnaise and a bunch of vegetables
Average 3 of 5 stars