Everyone loves tomatoes, the colours, flavours and freshness. Tomato and basil is often regarded as the perfect match. Create, share and enjoy one of our favourite salads.
Preparation
Step1: Using a food processor or blender, combine th basil, garlic, pine nuts until coarsely chopped.
Step 2: While the machine is running, drizzle in the olive oil, lemon juice and salt. Season to taste with freshly ground pepper.
Step 3: Arrange the thinly sliced truss tomatoes, halved cherry tomatoes and Tiny Toms on a serving plate.
Step 4: Sprinkle the onion rings and dill.
Step 5: Drizzle the pesto dressing on the salad.
Step 6: Best served with a toasted ciabatta bread.
Related salads chosen by others
Quinoa and avocado salad
Average 3 of 5 stars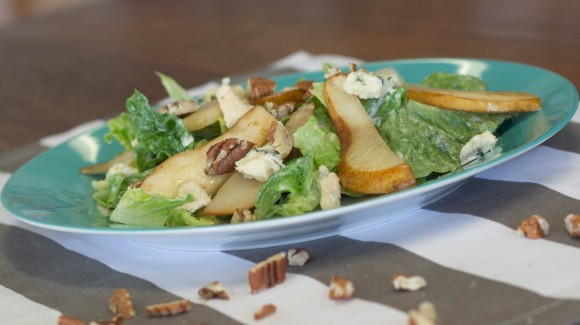 Char-grilled pear salad with a creamy blue cheese dressing
Average 3 of 5 stars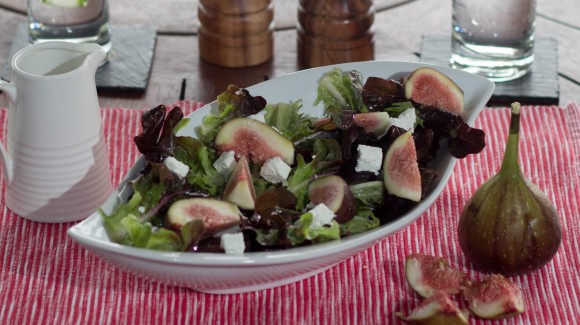 Fig salad with feta and oakleaf lettuce
Average 3 of 5 stars