Easy pasta salad recipe. Lively mix of fresh blueberries, red bell pepper, whole-grain penne pasta and field greens tossed with a blueberry vinaigrette.
Preparation
Blend vinaigrette ingredients in a blender; set aside. In a medium size bowl, toss all ingredients with dressing.
Tips from the author
Recipe Nutrition Information per Serving:
Calories: 390
Total Fat: 11g
Saturated Fat: 2g
% of Calories from Fat: 25%
% Calories from Sat Fat: 5%
Protein: 32g
Carbohydrates: 41g
Cholesterol: 70mg
Dietary Fiber: 7g
Sodium: 250mg
Natural sweetness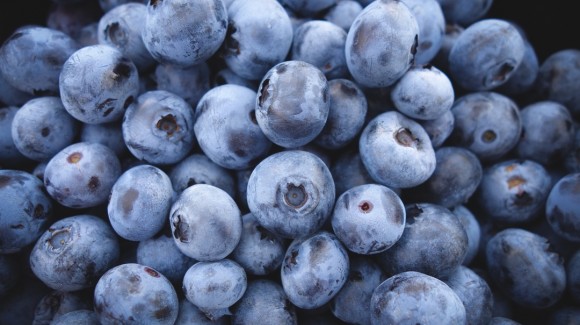 Perk your greens up with a touch of natural sweetness. Adding pear, berries, apple or mango is a good start.
Related salads chosen by others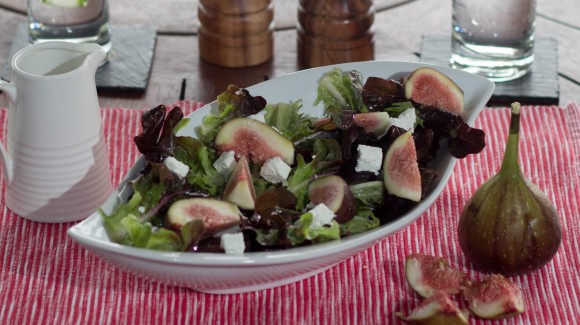 Fig salad with feta and oakleaf lettuce
Average 3 of 5 stars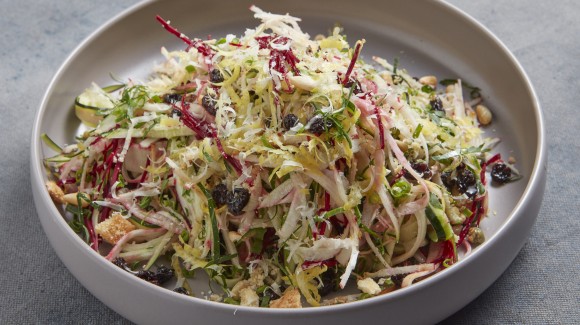 A refreshing homemade slaw with zucchini and beetroot
Average 3 of 5 stars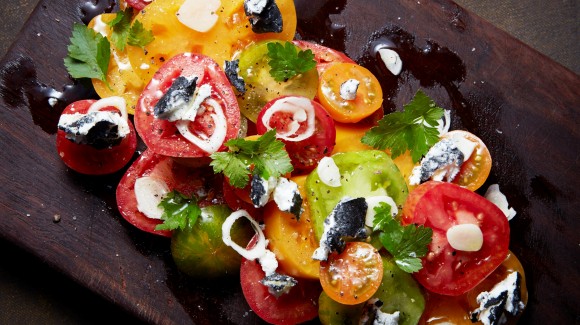 Mixed tomato salad with goat cheese
Average 3 of 5 stars