Bruschetta is grilled toast served with wonderful fresh toppings. A quick and easy healthy breakfast or an tasty afternoon snack, bruschetta is often served as a starter for lunch or dinner. Enjoy.
Preparation
Step 1: Preheat grill to high.
Step 2: Sprinkle rosemary, brown sugar and 1tsp of oil over the sliced truss tomatoes and place on a baking tray to grill for 15-20 minutes.
Step 3: Remove the tomato slices and rest on the side.
Step 4: Place bread in a single layer on another large baking tray. Brush both sides with the remaining oil. Grill for 2 minutes each side or until toasted.
Step 5: Spread toast with goats cheese and top with the grilled sliced tomatoes and fresh Tiny Toms.
Step 6: Serve drizzled with extra oil.
Related salads chosen by others
Strawberry, baby spinach and pistachio salad
Average 3 of 5 stars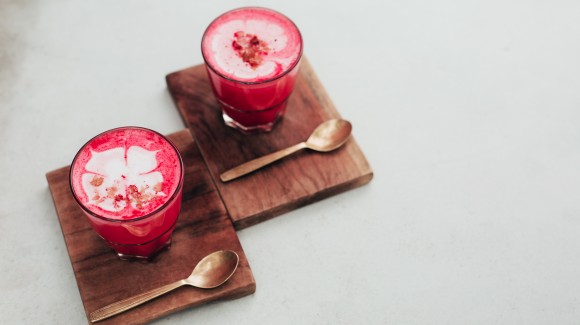 Pink beetroot latte
Average 3 of 5 stars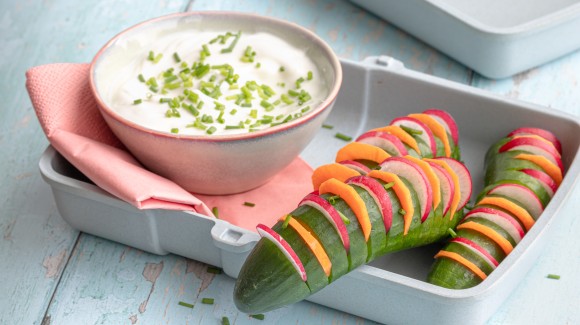 Rainbow cucumbers
Average 3 of 5 stars