Learning to make a frittata should be on everyone's cooking agenda. A frittata ticks all the right boxes for a meal that's cheap, quick and easy to prepare, and suits any time of day. All you need are a few eggs, leftover veggies and some crumbled feta for extra creaminess.
The recipe is simple to prepare, however there are a couple of things to remember to make sure you get it right.
It's important to fry vegetables with a high water content in the pan before adding the eggs, as this will prevent moisture from watering down the egg mixture. Fry vegetables like zucchini, mushrooms and tomatoes for a few minutes to release and evaporate any liquid.
Like most cooking, seasoning is crucial to lift the flavour profile of your dish. When cooking frittata—make sure you season the egg mixture before adding to the pan to ensure flavour penetrates the entire frittata.
Next time you find yourself asking the dreaded question, "What should I cook tonight?," this recipe will be your saving grace.
Preparation
In a bowl, whisk together the eggs and milk until combined. Season with salt and pepper.
Heat the olive oil in a medium skillet and fry the chopped onion and courgette until cooked through and the moisture is removed.
Add the eggs to the skillet and crumble the feta on top. Cover the skillet and cook until the edges begin to set.
Gently lift the edge of the frittata with a spatula and tilt the pan to allow the uncooked egg mixture to run into the bottom of the pan. Continue to do this as the eggs cook.
Cook until the centre is set. Season with salt and pepper and sprinkle some fresh parsley on top.
Serve with fresh crispy bread.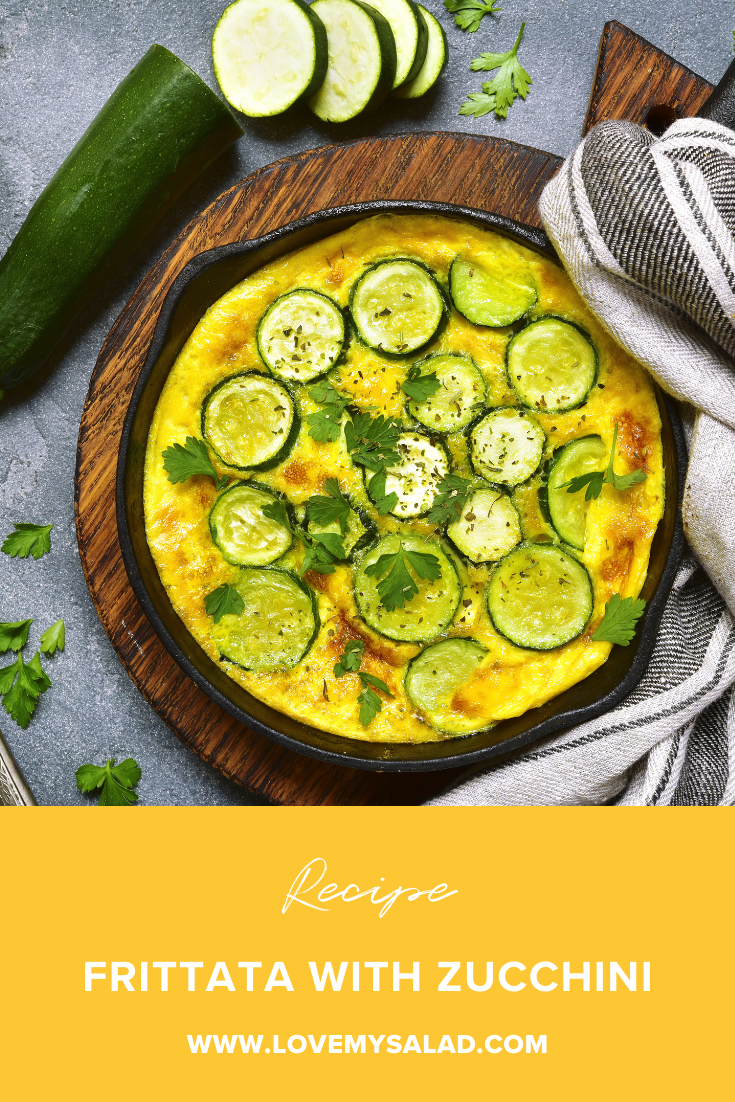 Tips from the author
This recipe can be your base for any creative combinations of vegetables and flavour enhancers. Capsicum, mushrooms, spinach and tomato all work wonderfully. You can even try mixing it up with grated Parmesan or fresh herbs like basil or oregano.
For more dinner inspiration, try this vegetable packed rainbow lasagne for layered beauty that makes a powerful statement.
Related salads chosen by others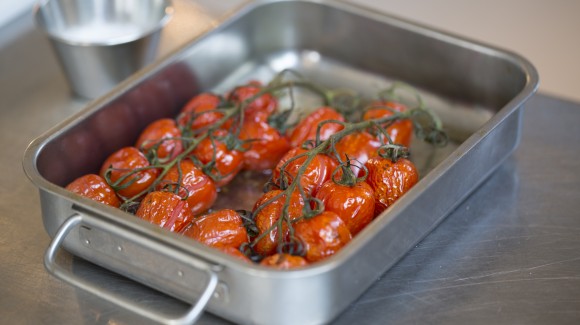 Warm tomato salad with feta cheese and olives
Average 3 of 5 stars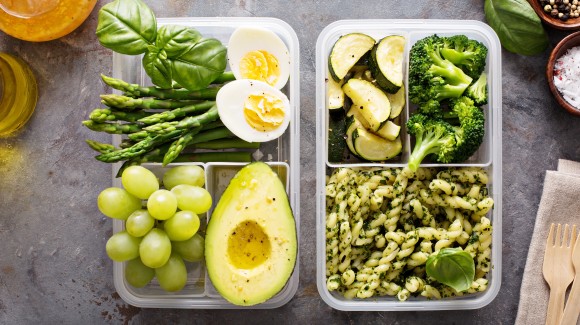 Pasta pesto with zucchini and broccoli to go
Average 3 of 5 stars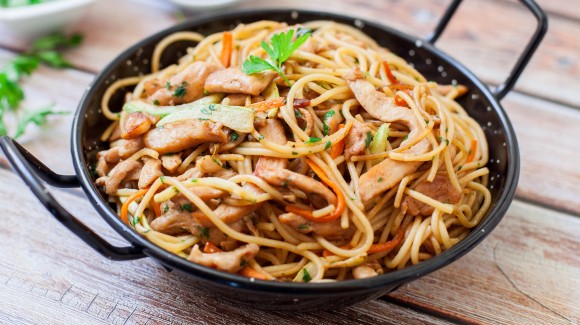 Simple carrot and mushroom stir-fry
Average 3 of 5 stars